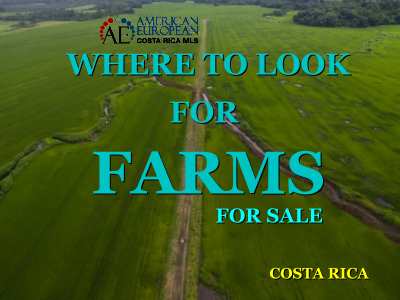 Often, I received a buyer's request for a ranch or a farm in Costa Rica, but the buyer doesn't know exactly in which area to purchase.
Often, the buyer does not specify what kind of farm or ranch he is looking for. Usually, our conversation goes as follows:
"I am looking for a ranch or farm in Costa Rica". A one-sentence question is often as much as I get. When I call the buyer and she tells me that she has never been to the country but "would like to purchase a farm in Costa Rica with at least 20 acres near the Pacific coast".
Costa Rica has a lot of agricultural activity and farms and ranches for sale are very important on our inventory. In Costa Rica, we are lucky enough to have 763 miles of Pacific coastline, so there are too many options and we need to narrow those options down to look for a farm in Costa Rica. Your choices are to be on the North Pacific, the Central Pacific, or the South Pacific Ocean.
My next questions are "Do you want the property for farming, or just to build a house on it and have your privacy? Are ocean views important? Could you give me a budget to work with? When is the right time to buy? If you are able to give me the answers to those questions, I can connect you with the right affiliate agents that work in the coastal areas.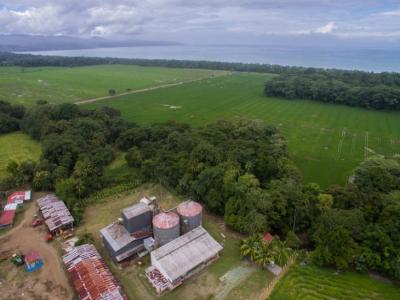 You have arrives at the right website to get better informed about a farm in Costa Rica. Where do you start looking? At the American European real estate group, of course, we have 23 affiliates all over Costa Rica and each is an expert on her/his particular area. Any farm or crop you are looking for, we will find you the right location for you.
As you probably know, Costa Rica has many different microclimates. This makes it possible for you to pick not only the climate you like best but also pick the type of farm in Costa Rica you'd like to own. You have so many choices, you won't believe it.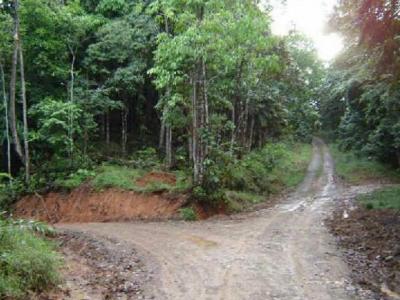 Choose your farm in Costa Rica
Gentlemen's farms
Eco farms (help protect nature)
Hotel development farms
Residential development farms (with or without ocean view)
Farms for commercial development
Cattle ranches
Horse farms
Dairy farms
Chicken farms
Palm oil farms
Coffee farms
Sugar cane farms
Banana farms
Pineapple farms
Rice farms
Vegetable farms such as corn, beans, tomatoes, lettuce, and other vegetable crops
Other crop farms such as mango, orange, papaya, avocados,
Pig farms
Organic farms
Fish farms
Timber farms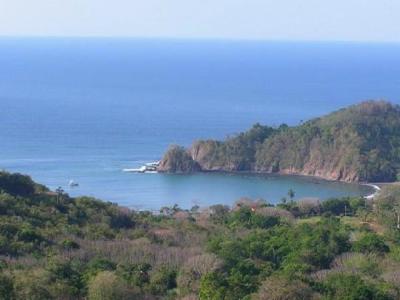 Industrial farming
To be able to do large-scale farming, producing large quantities at a low production cost, you need to have a reasonably flat topography. Costa Rica offers a flat topography only in certain areas (Guanacaste – Southern zone). Due to the fact that Costa Rica has only 19,700 square miles of land territory, your chance to find a large farm for sale of anything over 3,000 acres will be an uphill battle. Costa Rica has 227 square miles of territorial waters but the maritime zoning will not allow for any underwater farming.
Industrial rice farming, sugar cane farming, as well as black bean farming, is done on the large plains of Guanacaste. Guanacaste is also big on cattle.
The Northern zone (San Carlos toward the Nicaraguan border) has a lot of pineapples, teak, milk, and beef cattle, ornamental plans, and biofuel crops.
On the Caribbean side of the country, you will find mostly bananas, a bit of cocoa, and sugar cane around the Turrialba area.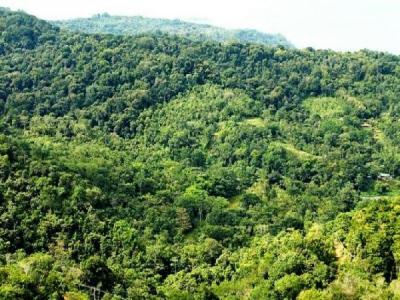 Cattle ranch & chicken ranch
In Costa Rica, we don't have ranches like they have in Texas or in Bolivia. In Costa Rica, 45,000 livestock farms employ at least 12% of the Costa Rican workforce and occupy over 35.5% of the territory. Let us know if you're looking for beef, milk, chicken, or any other livestock.
Medium-sized farms
There is quite an abundance of medium-sized farms in Costa Rica. The advantage of microclimates in Costa Rica is that you can pretty much pick the area where you'd want to purchase a farm. This depends on the crop you are looking for. Costa Rica has volcanic soil throughout the country and you can pretty much "stick it in the ground and it grows" as the locals say.
Gentlemen's farm and eco farm
Are you looking to live off the grid, and still want to be close to hospitals and shopping? We have all those options for you. Our affiliates usually have quite a nice inventory of gentlemen's farms for sale. Some have a construction with an owner's house, worker's home, barns, and other infrastructure, and others only offer potential. The local expert on our network can guide you through the type of crops you can grow and introduce you to the local culture and suppliers.
If you are into eco-farming, we can assist you and connect you to all the experts in the field. One of our own affiliate agents, William Turley is an expert in being self-sufficient on a farm. Sustainable organic farming is well known in Costa Rica too and the options we can offer are unlimited.
Fruit farms
Corn, melon, papaya, and cattle farms are on the Central Pacific and South Pacific. Mango farms are a little bit more inland, such as Orotina. If you're looking for citrus farms, you will find them mostly between la Cruz de Guanacaste and Upala.
Farms for development
Farms on the mountain ridges along the coast are usually used for cattle and are more apt for residential development. You will find many development farms advertised on our website. Most farms offer ocean views or valley views, all along the North Pacific, Central Pacific, and South Pacific coast.
Coffee farms
Costa Rica is famous for coffee, mostly Arabica coffee. Coffee grows well in all the higher elevations (3,900 – 5,600 feet) of the Central Valley, the Cartago, and Los Santos Valley (Valle de Los Santos) and all over the Southern zone.
Costa Rica has over 70,000 coffee farms.  If you are interested in buying a coffee farm, contact us. We will send you options depending on the size of the farm you are looking for.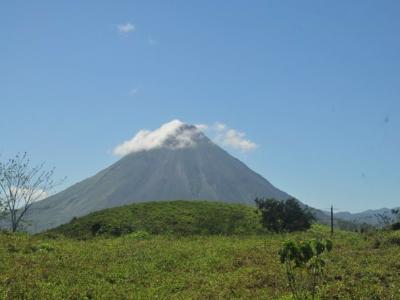 Vegetable farms
In the cooler areas of the country, you will find crops like potatoes, tomatoes, cilantro, lettuce, mushrooms, avocado, and most other vegetables. These are:
The higher mountains around Turrialba,
Los Santos Valley,
Cartago mountains, and valleys,
and the higher areas around La Fortuna and Sarapiqui
By now, you are probably convinced that you are at the right place to purchase a farm in Costa Rica. Contact us now for any questions or requests and we will connect you to the affiliate agents in the area of your interest.
---
Feel free to leave your comments on this blog. If you like this article, please feel free to share it on your social media.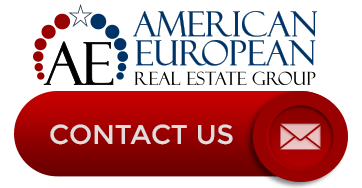 If you like this blog, subscribe to our newsletter by clicking the banner below.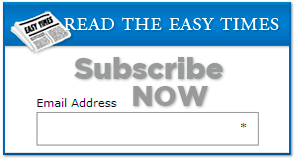 While we're at it, I DO want to remind our readers that we appreciate any referrals you can send us. Finally, please remember the American-European real estate Group's agents when you refer a real estate agent. Because we DO appreciate your business.