[vc_row][vc_column][vc_column_text]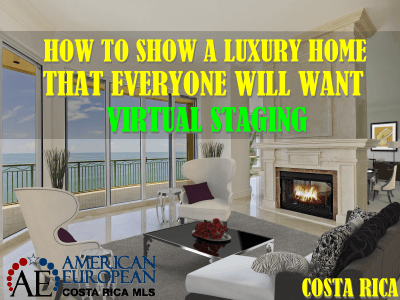 Trying to sell an empty luxury home? Virtual staging is your solution! Now you can show a luxury home that everyone will want.
Doesn't the photo on the left look absolutely gorgeous? Well, that room was empty when the photo was taken.
In Costa Rica, as you all know, it can take many years to sell a home, for many reasons.
I'm sure you have heard about staging a home. Well, now you can show the luxury home that is empty, through virtual staging. All you need is a photo of the empty room. And the experts will do the job for you. Or you can send them a photo of a room full of furniture and they will replace the furniture in it.
Don't you believe me? Follow me on a tour of this incredible service: Virtual Staging
An empty home?
I'm sure you know that an empty home is quite difficult to sell. Now you can show your empty home with nice furniture! Furniture that will show a luxury home that everyone will want!
A first impression needs to be perfect. If you really want to show a luxury home everyone wants, start there: with the first impression.
Staging is a very effective tool to give home buyers a better perspective on how the interior of a home looks like. Furniture gives a room a much more appealing look than an empty room.
Virtual staging is your solution.
This slideshow below will show you how incredible this tool is. Give it some time to download please.[/vc_column_text][/vc_column][/vc_row][vc_row][vc_column][vc_gallery interval="3″ images="58788,58789,58790,58791,58792,58794,58795,58796,58797,58798,58799,58800,58801,58802,58803,58804,58828,58829,58826,58827,58810,58787″ img_size="640×425″ onclick=""][/vc_column][/vc_row][vc_row][vc_column][vc_column_text]
Home staging
A 2017 NAR Home Staging report shows that staging the living room for buyers was found to be most important (55 percent), followed by staging the master bedroom (51 percent) and staging the kitchen (41 percent).
The benefits
I can try describing what virtual staging can do for you when you show a luxury home in Costa Rica. It's probably a waste of time. Just have a look at the photos that Virtual Staging Solutions sent me and you know what I mean.
Stunning & realistic
Anyone who looks at these photos will agree that they look stunning and realistic. Who would guess that these photos are computer generated? And that is exactly the goal you have by using virtual staging. You want the property to look stunning, so buyers will instantly fall in love with it and will want to make a showing appointment.
The cost of virtual staging
The cost of this incredible job isn't really important. What matters is your ROI. Check out the prices Virtual Staging Solutions charge.
I'm sure you'll agree with me that it is more expensive to have a home sit on the market for some time. Everyone will click easier on a better-looking home listing on a website. That will show your home incredibly well and will generate more showing requests than an empty home. The use of this virtual staging solution is a great investment if you're looking to sell your property.
For developers
Are you a real estate developer and you only have a few floor plans? Now you can even create realistic interior and exterior photos based on plans and finishes too.
What to do?
I recommend you show a luxury home with the assistance of virtual staging. A better-looking home means more traffic and a sooner closing date.  It's an investment that will definitely assist in selling your home much quicker. Talk to your listing agent or contact us now, I promise it's worth it.
Feel free to leave your comments on this blog. If you like this article, please feel free to share it on your social media.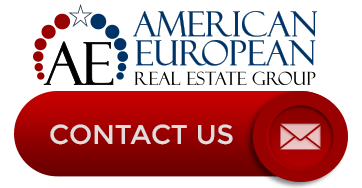 ---
If you like this blog, connect with me on Google+ or subscribe to our newsletter by clicking the banner below.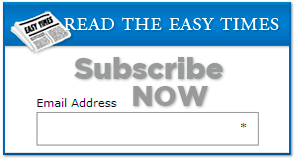 While we're at it, I DO want to remind our readers that we appreciate any referrals you can send us. Finally, please remember the American-European real estate Group's agents when you refer a real estate agent. Because we DO appreciate your business.
[/vc_column_text][/vc_column][/vc_row]