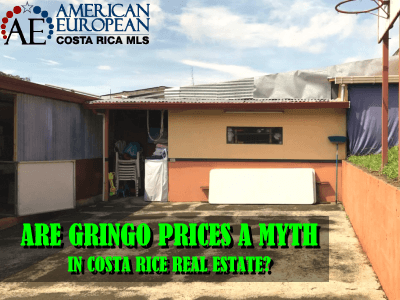 Is having to pay Gringo prices for Costa Rica property a myth or are they real?
Often, foreign buyers ask "What's the difference between Gringo prices and Tico real estate prices"?
It is quite common to hear ridiculous statements like "real estate agents sell more expensive". You'll pay Gringo prices for Tico properties. We can build your home at Tico (Costa Ricans) prices". You'll see these comments often on forums.
Those who make these statements usually bought an FSBO and ended up paying more than necessary. Most have no idea what they're talking about or have a bad experience. So let's clear this up.
Is the statement that a foreign buyer has to pay gringo prices for Costa Rica property true or not true? Let me tell you about the famous Costa Rica fairy tale about Tico houses and Gringo prices and why real estate in Costa Rica is so different.
Your standards
The construction of homes in Costa Rica has changed a lot in the last 20 years. I've been a real estate broker for over 25 years and I've seen tremendous changes in the Costa Rica real estate market. The construction standards and the quality of the finishing of homes in Costa Rica have arrived almost at the same level as what foreigners are used to.
Homes that are over 25 years old, depending on their price range can have different standards though. Condos built in the last 5 years are probably up to your standards.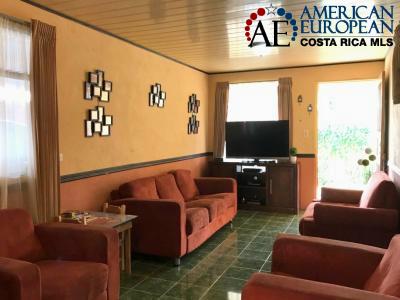 When you hear the phrase "a home is built to code" that means the structural code, as they are built to withstand earthquakes.
Many North Americans assume incorrectly that the construction code necessarily needs to be just like the code of the country or state where they come from. Every country has different construction codes.
Gringo prices
The price of Costa Rica property is not higher for you because you are a gringo!
You might assume that all property advertised in English only sells to gringos. That is totally incorrect.
You will find our property listings also on Spanish language websites advertised at the exact same price as they are advertised in English.
In fact, many affiliates on the MLS sell much more properties to Ticos and other Latin Americans than they do to gringos. That's why the existence of gringo prices for Costa Rica property is a myth.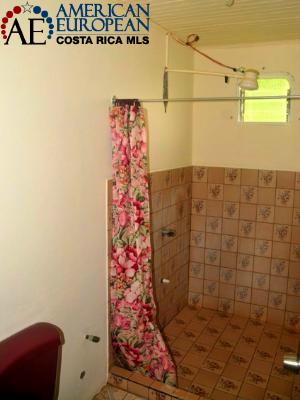 Local standards
The difference in construction cost lies in the size of the home and the quality of the finishing. Depending on the budget of the homeowners, construction cost varies from $80/square foot – $200/square foot.
City or rural
The differences in construction standards are not as marked in the urban areas as they are in rural areas. You will find homes of lower standards in a low-budget Tico home in a rural or small-town area more often than in a city.
Lifestyle
Costa Ricans who live in rural areas has a different lifestyle than you are used to. Imagine the difference between someone from Brooklyn, New York, and someone from Glen Alice, Tennessee.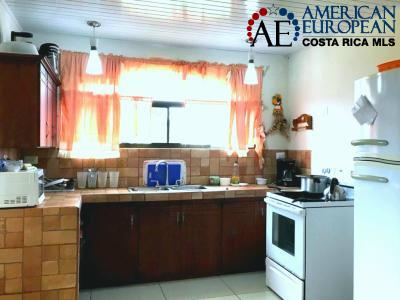 Formal dining room
Costa Ricans usually only invite their family and closest friends over to their home for dinner. Most Ticos have no need for a formal dining room unless they purchase a luxury home or a mansion or socialize internationally.
TV room
Older homes have extra space in the bedroom corridor that serves as a TV room or study. Ticos usually watch TV in the living room. Modern homes and condos do have a TV room.
Hot water
Older and rural homes have no hot water in their kitchen and laundry room and use suicide showers in their bathrooms. Bathrooms sinks generally don't have hot water.
Newer condos have hot water throughout because there are instant water heaters.
Nice Kitchens
In larger families, the maid is the one doing the cooking. The kitchen is for that reason the maid's territory and not the place where the family gathers. You'll find very few open floor plans in older homes. Most Tico kitchens have very few power outlets as they don't use as many small appliances as you do, such as mixers and blenders.
Millennials live in condos or townhouses in gated communities and usually don't have a live-in maid. In these units, you'll even find open floor plans nowadays, always with nice modern kitchens. Often those units don't have a maid's room or it's a very small one.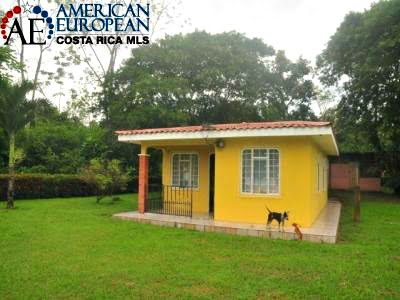 One bathroom
Older (from before 1990) and rural homes might have only one bathroom in the house, depending on the price of the home. More modern homes usually have 2 ½ bathrooms + a bathroom in the maid's room
Storage areas
Costa Rica doesn't have four seasons, only two: the dry season and the green season. So they have much less stuff to put away. Also, their wardrobe is used year-round, closet space is smaller than what you are used to.
Finishes
Costa Ricans live outdoors a lot because the temperatures are always great. Besides that, they'll hardly ever invite strangers or even friends to their homes, only their family. Therefore, so they have no need to show off with their house. You'll find people live in a very cheap and horrible home, but they drive a BMW to work.
Views
Ticos are born with views, so they do not appreciate views as much as you and I do. Often they'll build their home with the back to the views! You might have to pay extra for great views, but that usually has to do with the construction cost.
Garden & Yard
City people do not value a backyard; it only gives them a lot of work to maintain. Usually, there is someone in the family who owns some land with a cottage in the countryside. This is called a "Quinta", and that's where they go when they need some leisure.
Modern condos and townhouses in gated communities often have nice common areas with a pool and gym.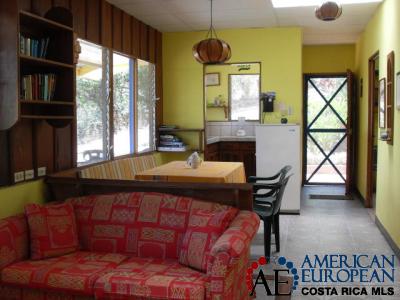 My recommendation
Are you looking for a property that doesn't have a gringo price but that's up to your standards?
1.       Learn Spanish, so you can deal with the locals in their own language.
2.      Look at homes or condos built after 2006.
3.      Don't go too rural, stay in the city or larger towns.
4.      If you fall in love with a house that has a Tico price but also Tico standards, look at the options for upgrading.
5.      If you want gringo standards, be prepared to look at a higher budget, just as a Tico would do.
6.      Any home built after 2006 and over $200,000 will be up to gringo standards if the land it's built on is not huge.
Make sure not having to pay gringo prices for the Tico product. We do carry Tico houses on our MLS inventory, contact any of our agents on the MLS now.
---
Feel free to leave your comments on this blog. If you like this article, please feel free to share it on your social media.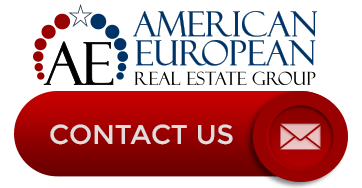 ---
If you like this blog, connect with me on Google+ or subscribe to our newsletter by clicking the banner below.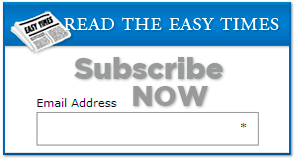 While we're at it, I DO want to remind our readers that we appreciate any referrals you can send us. Finally, please remember the American-European real estate Group's agents when you refer a real estate agent. Because we DO appreciate your business.