The perfect business for your retirement – a self-storage warehouse. There is a high demand for self-storage warehouse rentals, a business that's becoming more interesting as condos become smaller.
Every high ROI generating business in Costa Rica generates a lot of work, controls, and headaches. Well, this one does not!
We all like to find a business that needs little or no work and generates a very nice Return On Investment (ROI). The Self-storage warehouse business is a $38 billion industry in the U.S.
Did you know we have self-storage in Costa Rica? They are called mini bodegas and also Guarde Chunches here.
Also in Costa Rica, families have stuff everywhere, just like in other countries. Nobody throws anything away nowadays. And they don't have a place to stick their stuff anymore. They have books, toys, and also electronics that they don't use anymore. And they keep grandma's furniture, their childhood stuff and merely junk, but nowhere to put it.
First of all, everyone lives in a condo with just a closet in each bedroom and a linen closet in the TV room. Also, Costa Rican condos don't have an attic. Because the parking spot is just that, a spot. Older, larger homes in Costa Rica, used to have a cuarto de chunches or junk room.
In newer homes and condos, that space is a luxury. Therefore, there is nowhere to put personal stuff. So, what does a Costa Rican family do with their stuff? As a result, there is a need for extra storage. We've found the right business for you!
Self-storage for sale
It doesn't happen too often that we have a self-storage warehouse for sale in inventory. Because it doesn't happen often that a business with a great ROI is offered for sale. At the publication of this article, we have two options for you. Both businesses also include quite a bit of property:
Little or no work
A self-storage warehouse is a great business in Costa Rica. It's a business where you need very few employees, which is rare in Costa Rica. Furthermore, mmployees mean salaries, social security, worker's insurance, vacation, 13th month. Plus, when the employee is sick, you need to replace that employee. So, in short, a lot of headaches.
Basically, security guards are the only employees that you would need when running a self-storage warehouse business. Plus, an accountant to keep the books. You can count the money yourself.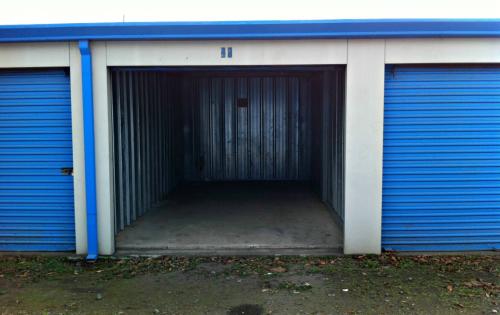 What's needed
What do you need to run a successful complex of self-storage warehouses in Costa Rica?
Accessible location
Good road access for clients
Properly fenced property
24-Hour guards
Video surveillance across the facility
Controlled access to the main gate
Controlled access to each unit
Drive-up access up to the unit
A safe environment
Climate-controlled units are an option, depending on the location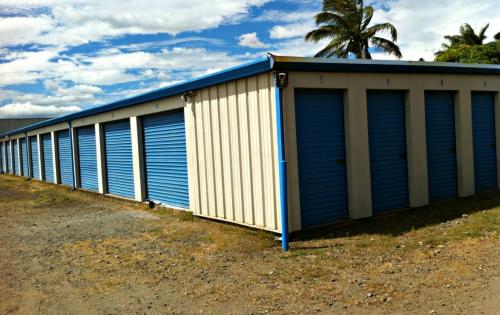 Storage type
What can be stored in a self-storage warehouse?
Small and large home furnishings
Appliances
Cars, motorbikes, boats
Luggage, surfboards, bicycles
Books, electronics, stuff
Storage unit size
Any well-organized and profitable self-storage warehouse has a variety of storage units with a different size. As a result, the customer can pick the size that is needed.
In Costa Rica, you will find few standard sizes. Nonetheless, most self-storage warehouses use the following sizes
5' x 10' = perfect for small furnishings, office supplies, luggage
10' x 10' = perfect for home furnishings and larger pieces
10' x 15' = perfect for home furnishings and larger pieces
10' x 20' = perfect for larger home furnishings, motorbikes, appliances
10' x 25' = household goods, large furniture
10' x 30' = Here you can fit a car or a boat.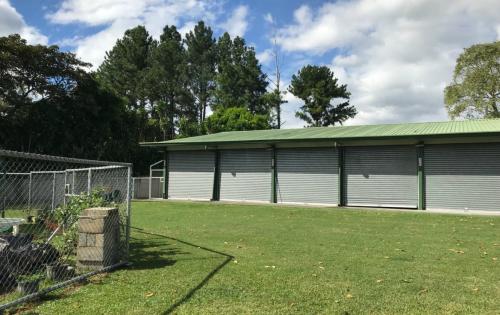 Marketing the business
Marketing the business is a very important part of any successful enterprise. Certainly, the internet is an easy tool which will allow you, with very little competition in the field, to market your Self-Storage warehouse business without too much effort. Also, promoting your Self-storage warehouses on social media is a low cost and winning marketing strategy.
Interested in buying a ready to go Self-Storage warehouse or buying the land and build one yourself? Contact us now and we will assist you professionally in your purchase.