I've asked the coffee experts to write an awesome article about the secrets to drinking Costa Rican Coffee the right way. And they did! Let me tell you something, Costa Rican coffee is nothing short of excellent.
And that should come as no surprise, as there are literally tens of thousands of small-scale coffee farmers found throughout the country, carefully grooming their estates in order to provide some of the highest-quality coffee around.
Making an awesome cup of coffee is easy to do if you know how to. Learn how to make a perfect cup of coffee by following the steps in this very complete coffee-making guide.
Are you looking to do it the quick way? Here are several secrets to consider to make sure that you get the best flavor out of your beans each and every time you brew a cup of Costa Rican coffee.
#1 – Select Your Coffee With Purpose
You're buying your beans from one of the best coffee-growing countries on the planet. You can find anything from sweeter, fruitier profiles to something more on the nutty, chocolaty side of the cup.
With so many various coffee options from coffee experts at your fingertips, make sure to take your time, do your research, and choose wisely.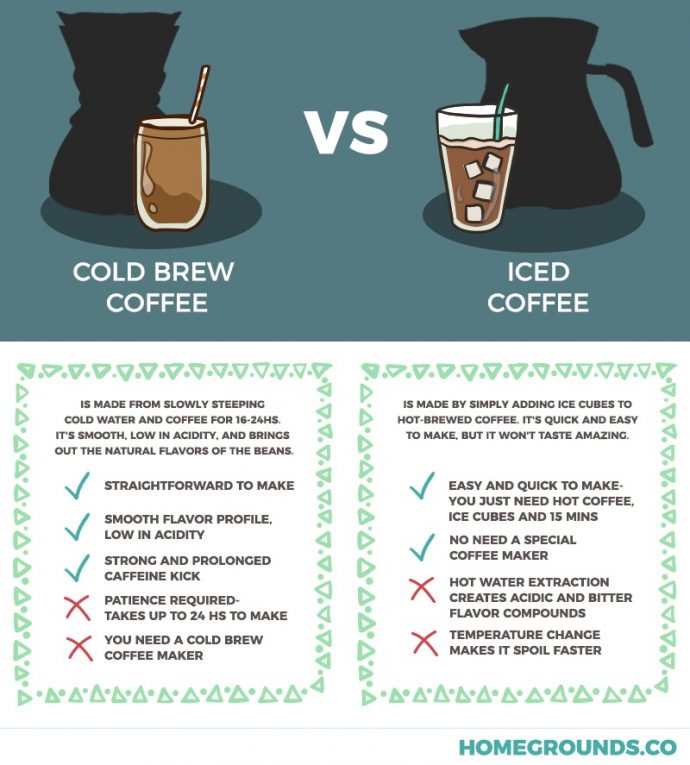 #2 – Store Your Coffee Correctly
When storing your coffee beans, you want to avoid three things.
●     Oxygen: Always check roast dates and don't grind more than you need for each brew.
●     Heat: Keep those beans out of direct sunlight and hot environments in general.
●     Moisture: Keep your beans dry!
Note: It's tempting to stick your coffee in the freezer, but keep in mind that that can lead to condensation. Here's an article with more tips on how to store your coffee to prevent it from going bad.
#3 – Select Your Prefered Brewing Method
Make sure to select the best brewing method for your home or workplace. I would personally recommend using a french press, a chorreador de cafe, a Chemex, or an espresso machine.
If none of those choices float your boat, here are 19 kickass ways to brew sensational coffee for your consideration.
#4 – How to Grind Your Coffee
Make sure to grind your beans to the correct level of fineness for your selected brewing method. Here's a great chart to help with that!
Also, again, don't grind beans that you won't be using within the next half hour or so. You don't want to overly oxygenate them!
#5 – Hot or Cold Brew?
If it's hot out (which is a distinct possibility in Costa Rica) but you're still feeling that need for a caffeine boost, don't assume you're stuck sweating it out drinking hot coffee. Consider making a batch of cold brew, or even some frozen "Coffee Cubes!"
#6 – Doctor It Up
Coffee is delicious when consumed black. I always recommend trying any artisan roast black before adding anything to it, even if it's just for your own satisfaction and to know what flavor profile you're working with. However, if sweetness and flavor is your game, consider making your own coffee syrups to brighten that cup up!
#7 – Consider Going the Healthy Route
Again, if black coffee isn't quite what you had in mind, but you find yourself craving a healthier way to dress that cup up, make some bulletproof coffee!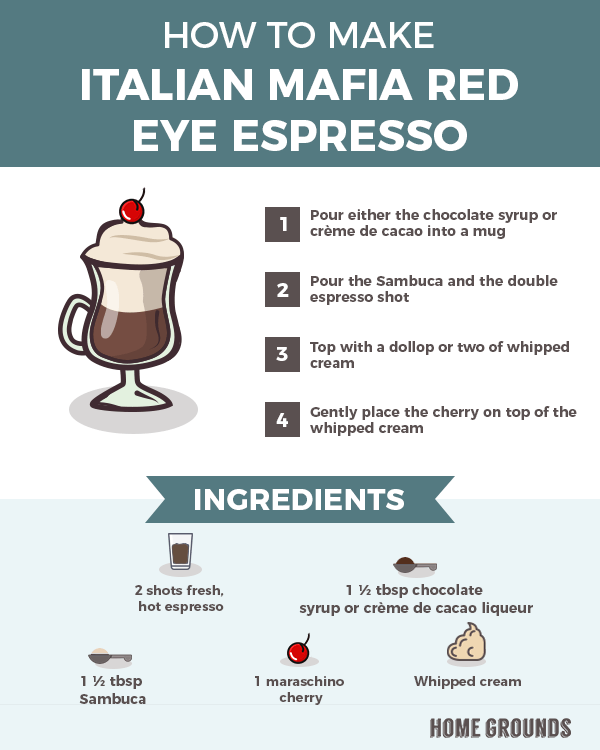 Most Importantly… Enjoy the Experience!
There's no doubt about it.
Drinking Costa Rican coffee is a treat.
And if you make sure to keep these tips in mind when you're brewing a cup, your experience will be that much better. After all, Costa Ricans take their coffee seriously, from the farm all the way to the cup. So should you!
The Author: I asked Alex Mastin of Homegrounds.com to write an article for us about Costa Rican coffee because they're the experts. And this is the result. Thanks, Alex!