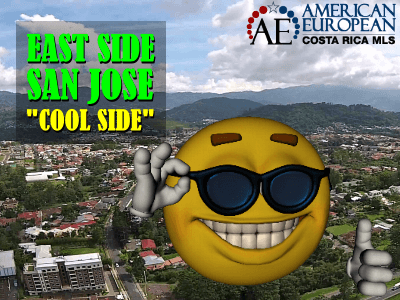 Ever heard about East Side San Jose? Admit it. When you think of the general San José area of Costa Rica, you mostly either think of "Gringo Gulch". This is the downtown San José area around the Del Rey, etc. Or you think of the areas West of San José (Escazú, Santa Ana, etc.).
If so, you're really missing out and you need to venture over to San José on the eastside (San Pedro, Curridabat, etc.) and look at the homes and condos we have for sale, you should really contact me.
I like to call the East Side San Jose "The Cool Side". Partly, because it is a bit cooler than San José and the areas to the West. But also because it's such an interesting investment area in Costa Rica.
No A/C necessary in East Side San Jose
First, the "cool" climate on the East Side San Jose and Curridabat.
With an average daytime temperature of about 72°F, we enjoy a Spring-like climate every day of the year! In case you don't know, Costa Rica is close to the equator, there is very little temperature variation throughout the year. But that means the warm areas will almost always be warm and the cool areas will almost always be cool.

With the Spring-like climate on the East side San José, you really don't need heat OR A/C and you can keep your windows open 24 hours a day all year-round. It's wonderful!
San Jose Nightlife and activity
The "cool" climate perfectly complements the "cool" atmosphere of the East side San José. The presence of the University of Costa Rica sets the tone. This gives the area a vibrant atmosphere, with lots of nightlife, activity and dining options. But the area doesn't just cater to the budget-minded students. In the past five to ten years, the area has experienced an explosion of growth and development. There are lots of new residential options, for rent and for sale on the East Side San Jose, as well as commercial expansion and international investment.
San Jose Shopping malls and eating out
The area has long been home to the Mall San Pedro and Plaza del Sol shopping center. Five years or so ago, there was a mini-boom. With the arrival of several malls, there is a lot of business and investment going on:
Along with those came numerous smaller commercial centers, restaurants, etc. After a slight lull during the global economic crisis, development is heating up again.
It appears that the Thunderbird THUNDERBIRD CASINO/HOTEL/RESORT will soon resume construction on their mega-project located across from the TerraMall. That project will feature a four-star hotel, convention center, restaurants, shopping, wellness center, etc., along with their newest Fiesta Casino.
Momentum Pinares
Another exciting, new project is the Momentum Pinares complex that is rapidly taking shape in Curridabat (across from the Hipermas). This complex, which is a spin-off of the very successful Momentum Lindora (Santa Ana). It will include a shopping center, restaurants, a theater, office center, medical tower, and hotel. A Denny's restaurant has already been announced as one of the anchors (and we hope other interesting options will follow).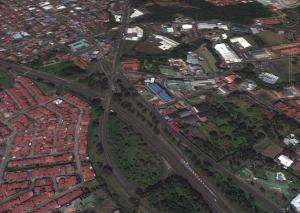 So you see, also plenty of business here too!
Home Depot and Walmart
For do-it-yourselfers, an EPA (a Home Depot-type store) and a Tru-Value hardware store come in handy. For cooks, Hipermas (majority owned by Wal-Mart) and Automercado (currently in Plaza del Sol, but a new one is being constructed between Curridabat and Tres Rios), as well as numerous "local" supermarkets, can supply your every need.
East Side San Jose Homes and gated communities
The Eastside San José and Curridabat provide you with a wide selection of homes for sale and even some very nice luxury homes for sale. The Eastside can provide better real estate value than some of the other areas of the Central Valley.
You may still find very affordable, "Tico" homes, as well as the older, stately, Colonial-style homes. And, of course, there are more and more condos being built today as ever.
But there are currently lots of new projects going in, from gated communities with townhouses for sale, starting at around US$125,000, on up to ultra-luxurious gated communities. A little something for everyone.
If you're not familiar with Curridabat, San Pedro and the general East side San José, you really need to come to check us out and of course, buy any of the homes we have for sale . . . on "The Cool Side"!
---
Feel free to leave your comments on this blog. If you like this article, please feel free to share it on your social media.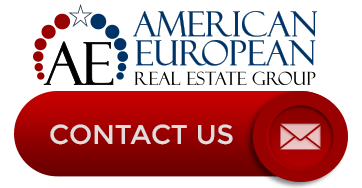 Also, if you like this blog, connect with me on Google+ or subscribe to our newsletter by clicking the banner below.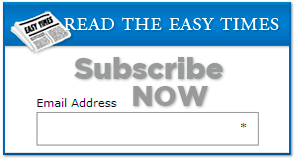 While we're at it, I DO want to remind our readers that we appreciate any referrals you can send us. Finally, please remember the American-European real estate Group's agents when you refer a real estate agent. Because we DO appreciate your business.