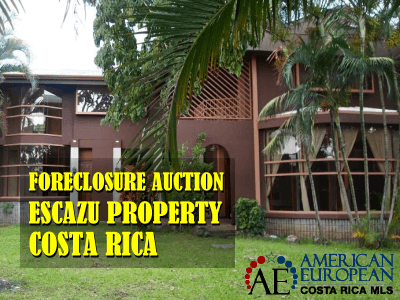 This property was SOLD at the Foreclosure auction. Long finished Real Estate Foreclosure Auction of Escazu home by mortgage broker on the 14th of June 2012. This auction has taken place at 1600 hours in the Stewart Title building in Escazu.
Have you been waiting for your chance to purchase an Escazu home at a bargain price? This is your chance. Also, bottom feeders are very welcome! This home was rented at a very good ROI and will be delivered in good working condition.
Would you like a member of our real estate team to represent you at this upcoming auction? Just let us know.
The property
This two-story Escazu home is in a prime location only blocks away from Multiplaza in Escazu, in a very secure compound of 5 homes. No condominium fees.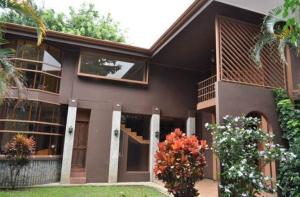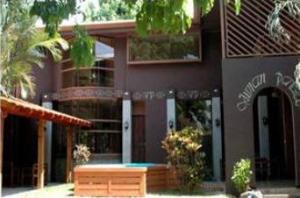 This 4 bedrooms / 4 bathroom home for sale offers large social areas and kitchen. Also, a good size laundry area. Good sized garden and plenty of parking.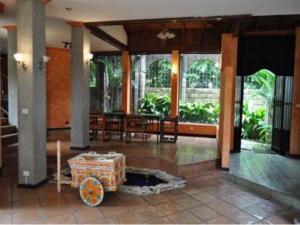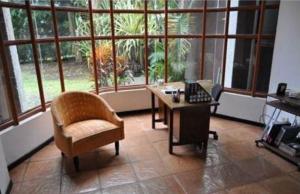 Property Size: 694.39 m2 (7,638 sq.ft.)
Construction Size: 470 m2 (5,170 sq.ft.)
The opening bid must start at US$265,101
Terms and conditions
Bidders must deposit 50% of the base price by certified check or direct deposit into the account of the Trustee, having a time limit of three working days from the date of the auction to deposit the remaining fifty percent and have to pay the corresponding title transfer cost.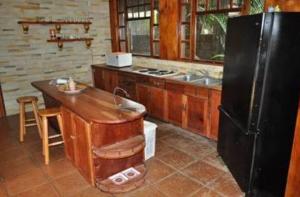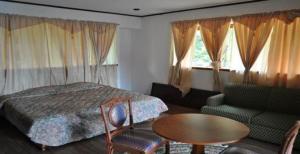 Failure to pay on time, the auction will be declared groundless and fifty percent of the selling price previously delivered to the Trustee shall be retained as compensation for damages caused.
The auctioneer will make a second attempt in absence of bidders in the first auction. This happens ten working days after the first and with a base price of 25% below the base of the first auction. In case of no bidders in the second attempt, and ten days after the second auction, there will be a third attempt with a base of 75% below the set as a base in the first auction.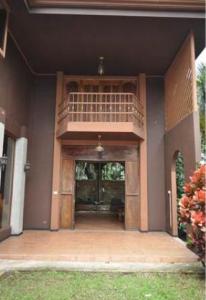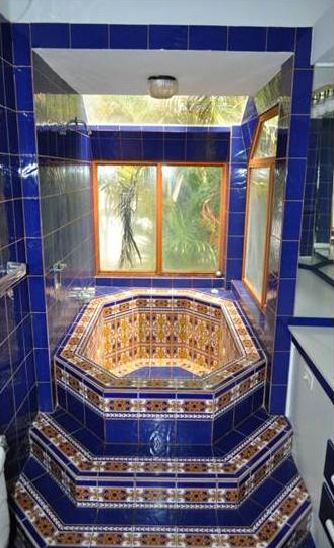 Cancellation
The Lender can suspend the foreclosure auction on this bargain Escazu home. Nonetheless, this can only happen when the borrower cancels the entire amounts due. This shall include fees, insurance and other costs incurred by this Trust.
Are you interested in any other Costa Rica real estate foreclosure auction or bargain properties for sale? Then make sure you subscribe to our weekly newsletter and you'll be kept up to date.
---
Feel free to leave your comments on this blog. If you like this article, please feel free to share it on your social media.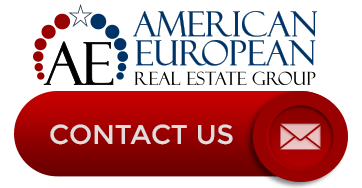 Also, if you like this blog, connect with me on Google+ or subscribe to our newsletter by clicking the banner below.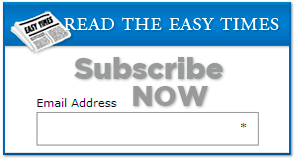 While we're at it, I DO want to remind our readers that we appreciate any referrals you can send us. Finally, please remember the American-European real estate Group's agents when you refer a real estate agent. Because we DO appreciate your business.