It is so easy to love Tamarindo Beach, but do you know why people do so?
Have you not been to Tamarindo Beach yet? Well, here is a list of 12 reasons to love Tamarindo Beach, and why you should choose this incredibly beautiful part of the North Pacific to purchase a beach home in Costa Rica.
Tamarindo Beach is located between Playa Grande and Langosta Beach. From Liberia International airport (LIR), the drive is only just over an hour. You can also fly in from San José, which will take you 50 minutes. So, if you love Tamarindo beach a lot, it is easy to fly in at your own convenience.
For visitors and residents of Tamarindo alike, there is plenty of grocery shopping and there are restaurants and bars everywhere.
These are all REAL comments found on forums, TripAdvisor and in emails from clients, that will give you a good idea why we all love Tamarindo Beach:
1. The beach
The beach went on what seemed like miles!
Plenty of room so that we NEVER felt crowded and the water was so calm and warm. HEAVEN!
Plenty of sand to throw a towel down and play in the water.
This golden patch of sands will warm your hearts right away.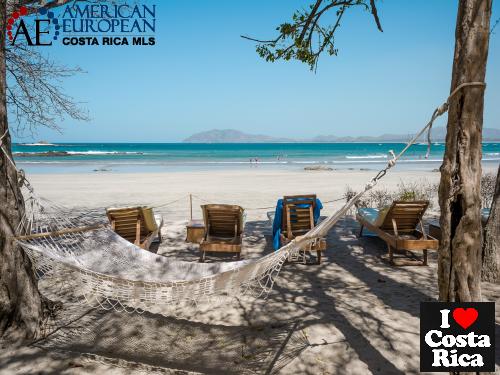 2. Wildlife
You'll enjoy the screams of howler monkeys from the treetops. Iguanas will race by.
The guys even alerted us when the monkeys were around so we were able to see them.
Lovely walks on the beach watching the voracious Pelicans catching and eating fish.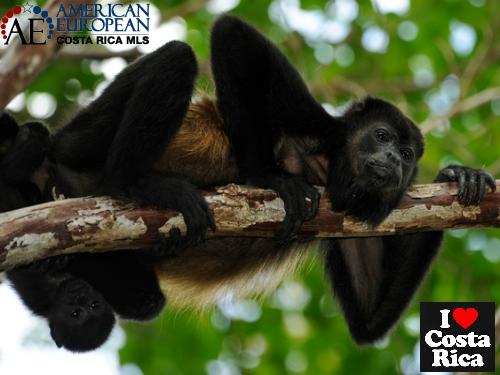 3. Vendors
Someone might sell you a cold pipa (coconut) while you snooze on the beach so bring some money.
Lots of hawkers selling stuff but not aggressive so no big deal. they are just trying to make a living.
4. The bars
There are happy hours from 5-7 and most beach bars.
Great vibe.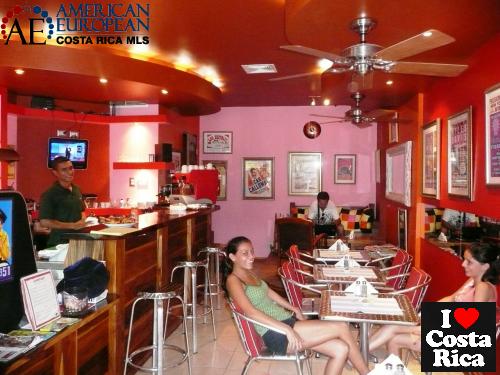 5. Surfing
It was great fun to rent a chair and umbrella and watch my husband surf
Surfing behind Witches Rock is insane.
The surfing was awesome and easy to find instructors if you want to learn.
If you're a surfer – go to the north end of the beach . . . you'll find waves made for surfing.
6. More water sports
Great water sports; boating, body surfing, kayaking, sailing, paddle board, and boogie board.
Also, took a private catamaran excursion with our group which was great. It was 4 hrs and were able to swim and paddle board. Fun, fun, fun.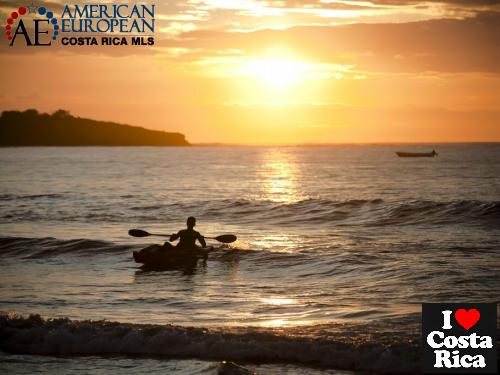 7. Collect seashells
You can walk the beach at low tide and collect the best seashells ever!
Excellent beachcombing with thousands of seashells of all kinds!
8. Swimming
Down toward the estuary the water is calmer and better for children and those who wish to swim or wade.
Some swam in the sea but don't go too far out or you'll either get hit by a huge wave or a surfer!
If you're a swimmer – go to the south end of the beach – you'll find a more gentle, swimmable ocean.

9. Sunsets
I've experienced some of the most amazing sunsets I've ever seen in my life.
Sunsets are difficult to beat.
10. Wining & dining
Plenty of neat little places to eat and get a cerveza right on the beach.
A variety of dining to suit all budgets.
You couldn't help enjoying the many dining choices.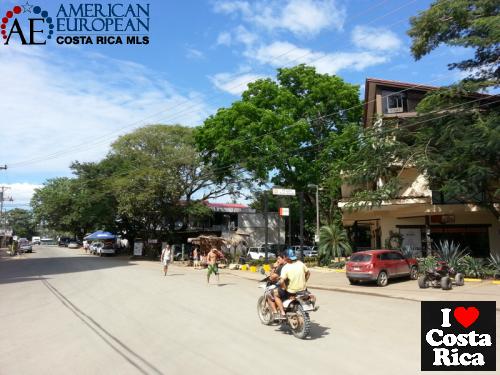 11. Golf
I like Hacienda Pinilla because you can play at your own pace. A round of golf at Pinilla is very relaxing and you can truly enjoy the scenery.
A couple of the holes on the Pinilla back nine were right on the coast and were spectacular.
Played 8 rounds in Playa Conchal on a recent trip and enjoyed the course immensely. The layout is challenging but playable, tight off the tee and well-protected greens.
On Playa Conchal course, you'll catch some breathtaking fairway and ocean views.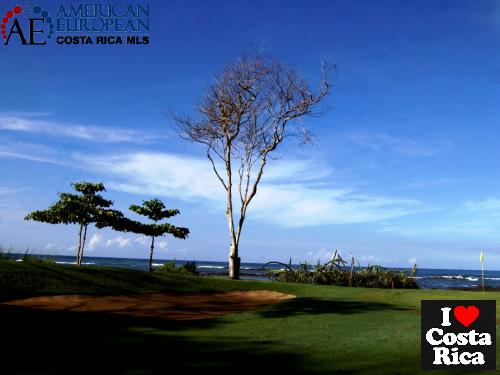 12. Others
Bring a pop-up shade structure or umbrella. You will be sunburned without!
Swim, surf, and relax by day, watch the sunset, and then grab some dinner at one of the many great restaurants right on the beach.
A visitor, 558mollyg posted: It was on my bucket list to get there and now a goal to frequent it. Do you think you could love Tamarindo beach too? Then check on our inventory for Tamarindo beach property for sale now. Contact "Jogi" Juergen Gerner, our Tamarindo real estate broker for more information.