Therefore,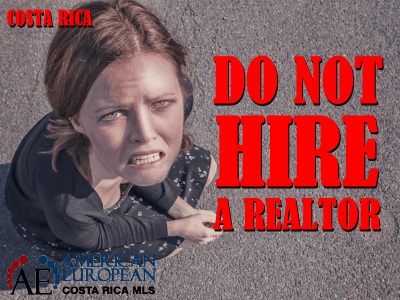 Our Costa Rica Home Specialist Rudy Matthews follows up on San Jose East Side specialist Patrick Mulheren's last month For Sale by owner Costa Rica articles.
These articles look at FSBO or not FSBO from a sellers' perspective and from a buyers' perspective.
Rudy writes: I share with you comments that I hope will be informational and helpful concerning Costa Rica real estate to you, your family, and friends.
My comments are based on my personal perspective of the real estate market here in Costa Rica.
For Sale By Owner Costa Rica
Several months ago there was a discussion of buying a property in Costa Rica on the Costa Rica Living forum (CRL). One article caught my eye stating number one – DO NOT HIRE A REALTOR. That is an interesting suggestion. Because a person much wiser than me warned me many years ago about making broad generalizations about people, professions, and even countries. I have always believed that and generalizations can sometimes get you in trouble.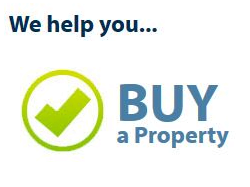 Problems
Therefore, I would like to share with you my perspective of "For Sale By Owner Costa Rica". Before evolving into sales I gave consultation for clients here in Costa Rica for one year. I enjoyed it except I was continually dealing with problems people had gotten themselves into. Ninety-eight percent of the problems were when a property buyer went directly to an owner or developer.
First of all the owner may think their property is registered segregated etc and ready to sell or they know it is not and hope someone comes along with a check. The buyer may think so also- only to have given the seller a down payment or purchased the property to find it was not what they thought they were buying. It happens.
Developers
Going directly to a real estate developer – have you ever checked a developer's contract – it is skewed a little – usually totally in favor of the developer. Representing a client – the developer contract should be changed to be fair to both parties. There are many people who contacted me wanting their deposits back from Paragon Properties – it was and is too late and Paragon has legal problems all over.
True Story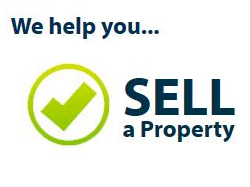 Last month a client from Hawaii contacted an FSBO Costa Rica on Viviun. He came here – made an offer on a different property that was not accepted. The client had to leave because of a problem back home.
He wanted me to check out the 200 acres farm he had an interest in. So I went to the property. It was divided into four sections. The sellers showed me three sections that were registered. The fourth, they had a survey only, it was 160 acres of a total of 200. It was the largest parcel. I checked it also out. It was registered as IDA land which can be a problem here.  Access was terrible, the land was cheap and will continue to be so. The buyer could have sent them a check and regretted it.
Choose right
Everyone has choices and I respect that -many deals through For Sale by Owner Costa Rica may proceed and close without problems. I feel that REPRESENTATION is the factor you want on your side. A good realtor will check out the property and represent you in the many areas of the sale that are not readily noticed. A good realtor works very hard for you. Using the MLS to search and list a property in Costa Rica has great benefits for both buyers and sellers.
Rudy Matthews now retired but if you would like to be represented by a serious and professional Costa Rica real estate agent, contact us now.
---
Feel free to leave your comments on this blog. If you like this article, please feel free to share it on your social media.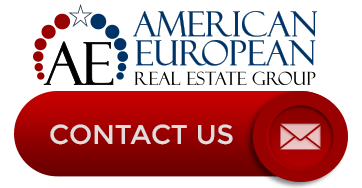 If you like this blog, connect with me on Google+ or subscribe to our newsletter by clicking the banner below.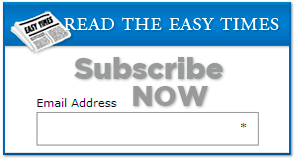 While we're at it, I DO want to remind our readers that we appreciate any referrals you can send us. Finally, please remember the American-European real estate Group's agents when you refer a real estate agent. Because we DO appreciate your business.