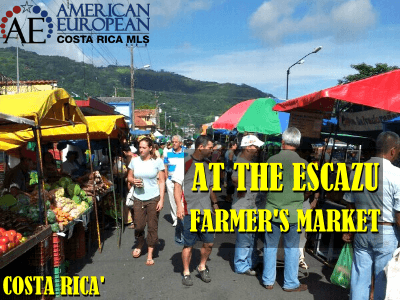 Like in so many other towns in Costa Rica, there is an Escazu Farmers Market. We call it "la Feria del Agricultor" or just "La Feria". Go native and do your fresh fruit and vegetable purchases at la feria. You will be saving yourself a lot of money.
The Escazu Farmers market is held every Saturday on the south side of the San Miguel de Escazu church from 4:30 am – 1:00 pm, find out the exact location on Google map. Make sure you go early though because the best stuff gets sold first.
Early in Costa Rica is between 6:00 and 7:00 and not at 11 as many foreigners think. We get up early and go to bed early so if you want to do your Escazu vegetable shopping at the feria, you now know what to do.
Buying your fruits and veggies at the feria is addictive because the produce is so fresh and so cheap you'll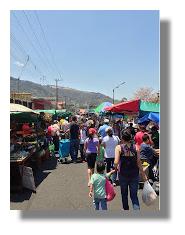 love it and won't ever purchase those products in the grocery store anymore. The reason is that these vendors are not intermediaries but the farmers themselves.
Find out what the suggested prices of the vegetables and fruits at the "Feria del Agricultor" is at any time (in colones).
Vegetables
The feria offers vegetables like
potatoes,
parsley,
cilantro,
lettuce,
carrots,
oranges,
mushrooms,
beans.
Fruits
The Escazu farmers market offers fruits like
melons,
leeches,
strawberries,
bananas,
watermelons
nances,
jocotes,
cas,
mamón,
marañon.
Seeds
The Escazu farmers market offers seeds like
barley,
chan,
linseed,
tamarind
and many others.
Other products
It is not only fruits and veggies that you will find at the Feria, you'll also find products like cheese, juices, empanadas, tortillas, and typical homemade food, juices, handicrafts, plants, flowers and live fish for your fish pond or tank.
Every time I rent a house in Escazu to a client, and the new tenants are not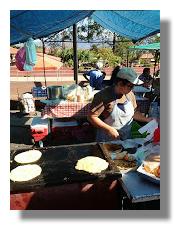 Costaricans, I tell them where they can do their shopping, just like I am telling you about the Escazu Farmers market now. I am the rental affiliate for the Escazu area and I specialize in Escazu homes and condos for rent.
Escazu News
As a service to my clients, I publish the Escazu News with lots of updates on what is going on in Escazu, and most importantly, a directory full of services that I personally use and work well for me.
I don't like to recommend much because some people cannot be satisfied, but all these plumbers, electrician, shoemakers and others are people who service me and I am happy with what they do.
You will also find banks, everything you need to do your Escazu shopping, airlines, and many other phone numbers. You can check it out here.
I invite you to go next Saturday and check the Escazu farmers market out. And if you are looking for a condo or home for rent in Escazu, furnished or unfurnished, contact me, my name is Daniel Langlois and I am at your service.
Feel free to leave your comments on this blog. If you like this article, please feel free to share it on your social media.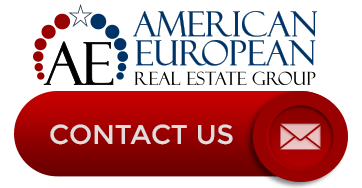 If you like this blog, connect with me on Google+ or subscribe to our newsletter by clicking the banner below.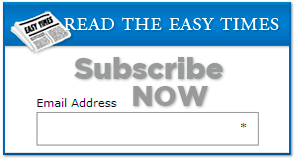 While we're at it, I DO want to remind our readers that we appreciate any referrals you can send us. Finally, please remember the American-European real estate Group's agents when you refer a real estate agent. Because we DO appreciate your business.