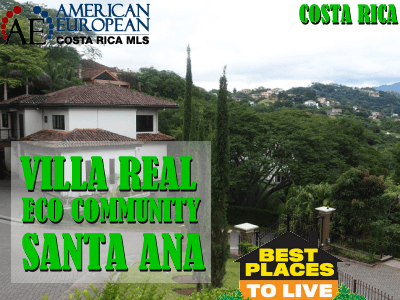 Exclusive Villa Real real estate in Santa Ana luxury gated community. Luxury homes and Estates as well as residential lots for sale in Villa Real Condominio Santa Ana. Villa Real is Costa Rica's most exclusive address and is by far the most beautiful and exclusive gated community of Costa Rica. Check out our inventory of Villa Real real estate for sale and for rent.
Villa Real real estate is amongst the country's most exclusive, secure and valuable and Eco-residential Villa Real is located between Escazu and Santa Ana, only minutes away from the best malls on the west side of San Jose.  You really need to contact us if you are planning to purchase prime Costa Rica real estate. Villa Real luxury property does more than qualify for your taste.
Residential Building lots, as well as luxury homes for sale in Villa Real, are of course part of the American European Real Estate Group's inventory. We invite you to contact us for a tour of Villa Real property for sale.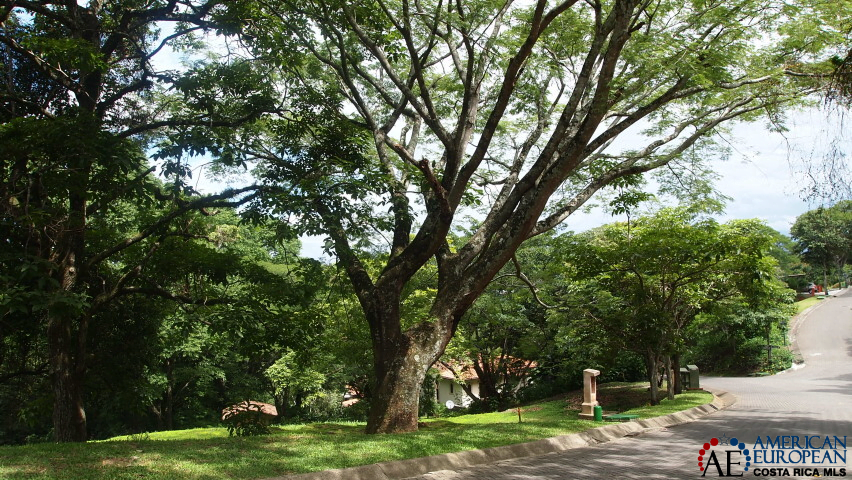 Villa Real Luxury real estate listings
We also have a wide range of inventory of luxury property for sale in Villa Real II, the newest development within the gates of Villa Real. Santa Ana real estate is a great investment as this city is located right in the growth path of the Central Valley.
View Eco Residencial Villa Real, Santa Ana in a larger map
Many renowned developers and builders have designed and built the most stunning luxury residences and mansions here. Most residences in this stunning nature community in Santa Ana are over 7,000 square feet of size. They often have either views of the south side of the Valle del Sol or have a west side and sunset view.
Villa Real Eco Residential Community
Eco-residencial Villa Real is an eco-community. That is because their zoning is low density. The developers have kept as many green areas throughout the community as possible.
80% of the land in Villa Real is dedicated to the nature sanctuary and there is a protection in place through the condominium's bylaws. If you are looking to purchase a luxury home in an exclusive gated community in Costa Rica, you have arrived at the right place, contact us now for a tour.
Villa Real video
See our video on Villa Real Eco Residencial in Santa Ana showing some of the luxury homes you will find there. The video also shows the great amenities this gated community has to offer.
Watch this video about Villa Real luxury gated community in Santa Ana
Villa Real Homes for sale
All the property titles in Villa Real are like in any condominium in Costa Rica. They have easements for roads, common areas, and bylaws. A construction committee makes sure builders of luxury homes follow the construction rules described in the bylaws.
It's ideal location, its abundance in nature reserves, breathtaking views, unrivaled security and amenities such as clubhouse, tennis courts, basketball, swimming pools, and playgrounds, Villa Real real estate owners ensure their investment for life as all homes in the exclusive community is luxury property.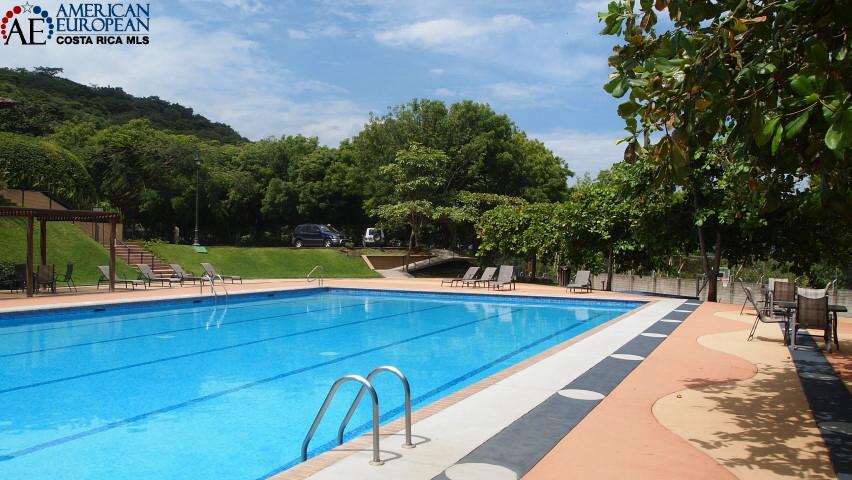 Villa Real Golf properties
If you like to play golf, it is only a couple of minutes to drive to the Parque Valle del Sol golf course, 15 minutes to the Costa Rica Country Club golf course, 15 minutes to Los Reyes golf course and 20 minutes to the Cariari golf course.
The Villa Real common areas are amongst the best in the country. Few communities offer such beautifully maintained roads and common areas. The landscaping and abundance of protected areas give the feeling of living in the countryside. Meanwhile, Villa Real homeowners are only minutes from the best shopping in the country.
Villa Real Real Estate Agents
Besides Villa Real real estate, our agents also offer many real estate options in other Costa Rica luxury communities. You have a good choice of luxury communities like
Hacienda del Sol,
Parque Valle del Sol,
Montaña del Sol,
Cerro Alto,
Cerro Real,
Bosques Lindora,
and others.
Contact us NOW for a tour of Villa Real luxury property and luxury homes for sale and for rent in Santa Ana.
---
Feel free to leave your comments on this blog. If you like this article, please feel free to share it on your social media.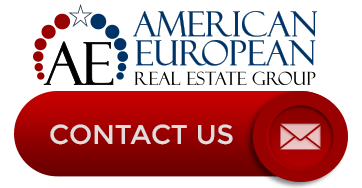 Also, if you like this blog, connect with me on Google+ or subscribe to our newsletter by clicking the banner below.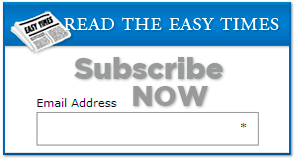 While we're at it, I DO want to remind our readers that we appreciate any referrals you can send us. Finally, please remember the American-European real estate Group's agents when you refer a real estate agent. Because we DO appreciate your business.