Estimated Reading Time: 9 Minutes
I came up with 32 Experiences you need to have in Costa Rica before you die. There are probably zillion things you haven't done in your life yet. Does your life depend on it? Probably not!
To make it easier for you, I made a bucket list of 32 experiences you need to have in Costa Rica before you die, not because they're lifesavers but because they will be lifetime memories. Ask anyone who has visited Costa Rica.
First, the world is full of people who have been scared to leave their house, travel to another city, or even have a passport.
145,028,408 U.S. citizens, for example, had a passport in 2021. That's about the same number of tourists visiting our country for the next 7 years.
The Washington Post wrote that many North Americans are leaving the country, weary of the political situation in the U.S. and the pandemic. And Costa Rica is once again one of the most attractive nations to visit in the Americas. This country is just a bit smaller than the state of West Virginia, and, amazingly, there is so much to do in such a small territory.
Quite a few of those visitors, once they have been here, decide to purchase a vacation home, invest in a property, or retire here as soon as they can sell their home in their home country. So their vacation is important for the tourist economy, as well as mine.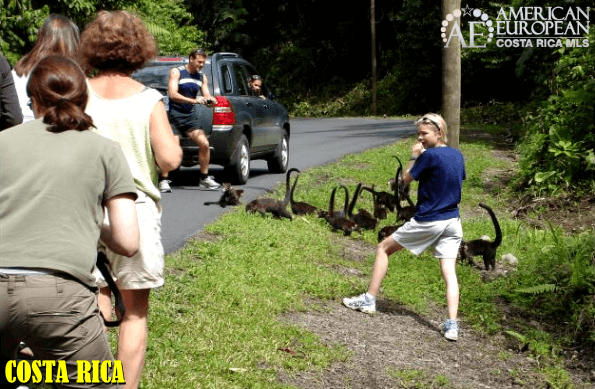 I know many people who have visited us for 40 years, starting out on a surfing trip as a kid. Many are now organizing their life so they can enjoy their retirement in a country they fell in love with.
Are you wondering what attracts all those people for their holidays? I made a bucket list of
32 Experiences before you die
1. Bungee Jumping
Freak out on Bungee Jumping. This is only for the adventurous. Don't get drunk the night before, and don't have breakfast 15 minutes before you jump. Also, you might want to take life insurance, just in case.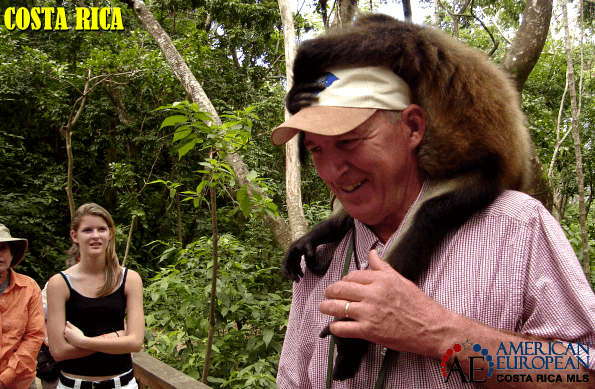 2. National Parks
Revel in the beauties of 27 national parks and 58 wildlife refuges. In addition, 32 protected zones, 15 wetland areas/mangroves, 11 forest reserves, and 8 biological reserves before you die. Maybe you'll be lucky enough to interact with the monkeys. Pick one or 2, don't try to see all the national parks in a week.
3. Interact with the Locals
Have fun interacting with 4.7 million Costa Ricans. According to the Happy Planet Index 2021, we are the happiest people on the planet. Download happy-planet-index-briefing-paper-2021 now.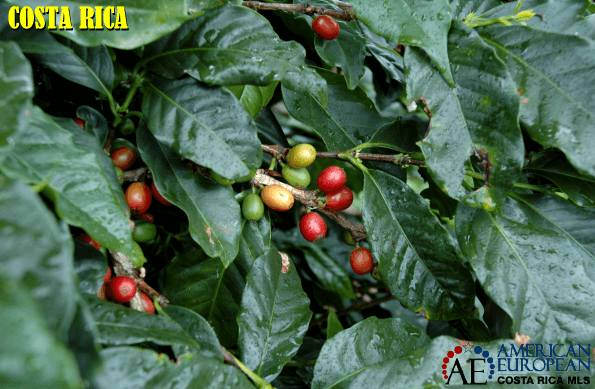 4. Coffee Tour
Find out how coffee grows. In addition, how it is roasted and served at one of the many coffee tours.
5. 

Turtles

Watch the turtles nest at 7 destinations.
6. San José
Make a historical walk through San José, our capital city.
7. Monteverde
Visit Monteverde, for great hiking, and canopy and discover the cloud forest with over 100 species of mammals, 400 species of birds, tens of thousands of insect species, and over 2,500 varieties of plants before you die.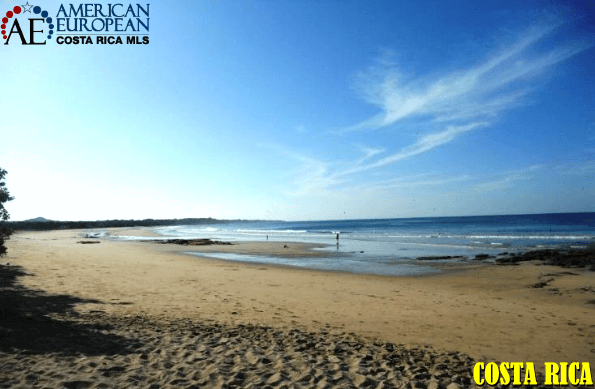 8. Suntan
Walk the empty beaches, we have nearly 300 of 'em. Use suntan oil before you do. Nonetheless, if you forget, here are some tips on treating sunburn.
9. Play Golf
Play golf on every golf course in Costa Rica before you die. Before you do, check which courses you're allowed to play without being a member. Nonetheless, if you're nice enough, you might be able to talk your way in.
10. Tortuguero
Tour the Tortuguero Canal and have the opportunity to enjoy wildlife; during September and October, many local "guides" will offer tourists the opportunity to "help" turtle nests hatch.
11. Volunteering
Volunteer for many projects, such as Eco-Agriculture Conservation and Teaching English. In addition, you can try Turtle Conservation, Special Needs Care, and quite a few others.
12. Waterfalls
Check out the La Paz waterfalls or any others. If you like it, purchase a waterfall property here, and we can assist.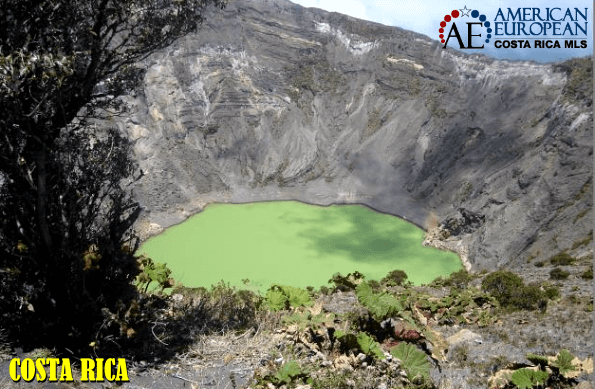 13. 
Volcanoes
Make a pit stop at any of the 6 active volcanoes like the Arenal volcano, the Irazu Volcano, or the Poas volcano if you like hiking. Nonetheless, you want to check if they're open to the public before you make the drive.
14. Nightlife
Live it up in the nightlife of San Jose (don't do anything stupid). In other words, also use your brain.
15. Whale Watching
Get a kick out of watching the whales in Dominical.
16. Scuba Diving
Go scuba diving and also snorkeling in the Pacific or the Caribbean.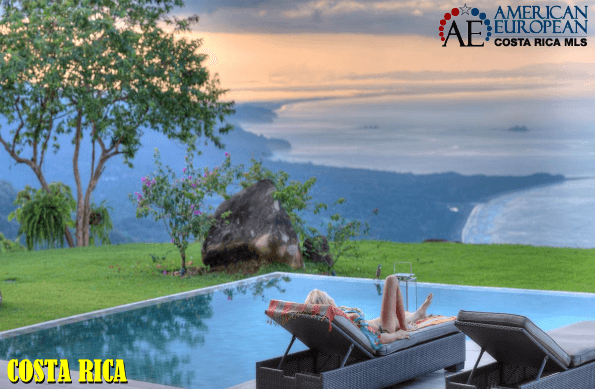 17. Retirement Property
Look for and then purchase a retirement home in Costa Rica.
18. Museums
Explore the Gold Museum, and the National Museum, in addition to 35 other museums.
19. Fishing
Try the incredible fishing in our coastal waters. After that, you can get a chef to cook your catch.
20. Surf
Have a ball or be radical at the best surf spots. After that, you can try windsurfing on Lake Arenal.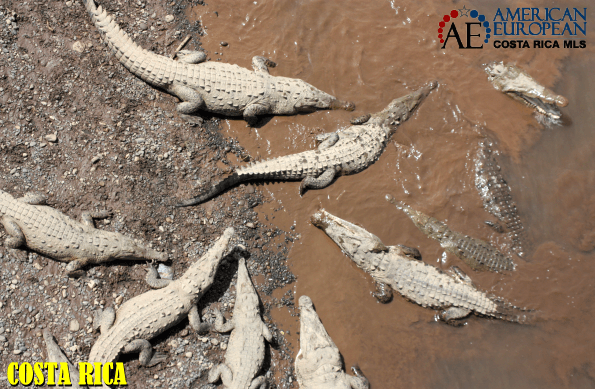 21. Crocodiles
Feed the crocodiles at the Tarcoles bridge near Jaco Beach. After that, and if you like the adventure, you should try the Tarcoles River Crocodile Safari tour.
22. National Theater
Pay a visit to Central America's grandest theater, the National Theater in San José, an imitation of the Paris Opera, built with money raised by a tax on coffee exports.
23. Rafting
For the daredevils, white water rafting is a must, although there are some easy rivers for beginners. Try the Pacuare, Balsa, Sarapiqui, Saveegre, Pejibaye, Naranjo and Tenorio rivers.
24. Theater
Catch a play at the Little Theater Group Costa Rica before you die. There are many more theater and concert options if your Spanish is good enough.
25. Barra del Colorado
Go fishing and also hiking in Barra del Colorado in the Limon province. Check out my friend Dan Wise's Rio Colorado Lodge when you do.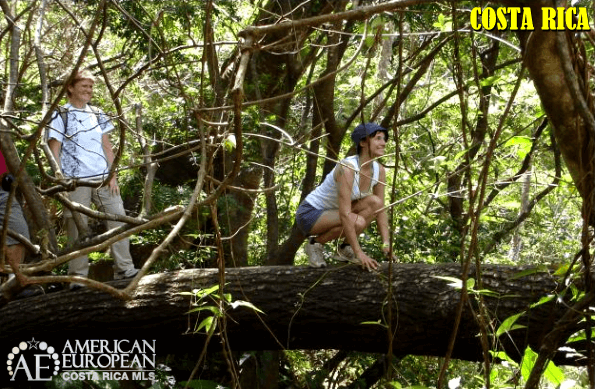 26. Adventure
Go crazy on other adventures like hiking, horseback riding, and rappelling, in addition to climbing, ATV tours, mountain biking, or bouldering. However, you might want to get travel insurance before you do.
27. Gamble
Gamble at the casinos; you will find them in most large hotels. Try, for instance, the casino at the Sheraton in Escazu. So afterward, you can enjoy any of the fine restaurants in the area.
28. Soccer
Watch a soccer game at the famous National Stadium, built by the Chinese Government.
29. Rollerskate
Visit the Music roller skate rink – salon de patines – in San Pedro. For instance, disco retro 70's and 80's might be fun for you to do when you're in San Jose.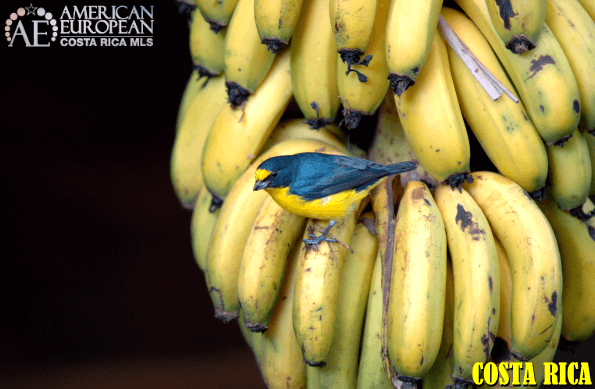 30. Birding
Observe over 890 bird species recorded in a thousand different places all over the country. In other words, birdwatching is one of the most favorite things to do among residents and visitors.
31. Lake Arenal
Tour Lake Arenal and enjoy windsurfing, kayaking, and the view of the Arenal volcano.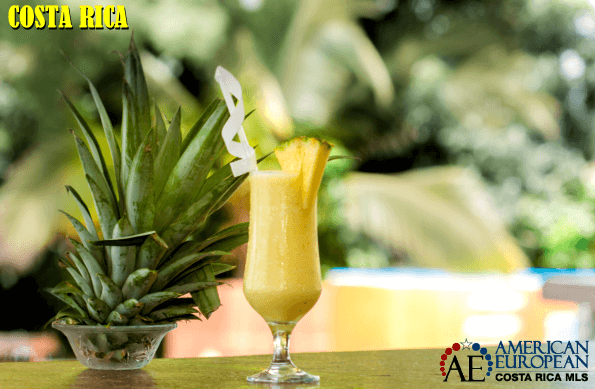 32. Have a piña colada to die for
Now you've done so much hard work, it's time for that incredible piña colada. Cheers!
Experience a few of those awesome things to do that we have on this bucket list before you die. If the 32 options are not enough, check out more fun and adventurous things to do. I'm sure you'll be ready to purchase a vacation home or retirement home. We would appreciate your business, of course.
Now that you really traveled the country from coast to coast, have you decided to move here? We are the only MLS with affiliate partners from coast to coast, so I am pretty sure that we can assist you in purchasing the property in paradise that you are looking for. Contact us now.