Costa Rica Real Estate Auction on May 29, 2018. Learn what you need to to to participate in the Costa Rica Real Estate Auction – Playa Cabuyal North Pacific.
Who hasn't heard of the Four Seasons Resort at Peninsula Papagayo? This Forbes Five-Star luxury resort went recently through a $35M renovation.
Now you can purchase 70 hectares or 172 acres of prime titled development property right next door.
Real Estate Auction Registration
Interested parties can request an online Auction Registration form, starting April 28th, 2018.
Contact us for the Auction Registration form here.  The company shall extend all legal documents concerning the property against receipt of a completed and signed Auction Registration form, by email or Dropbox delivery.
The real estate auction registration will be closed on May 29th, 2018
Due diligence period
A due diligence period of one month follows during which potential buyers can request additional information, this period closes on May 28th.
Learn all you need to know about the property here.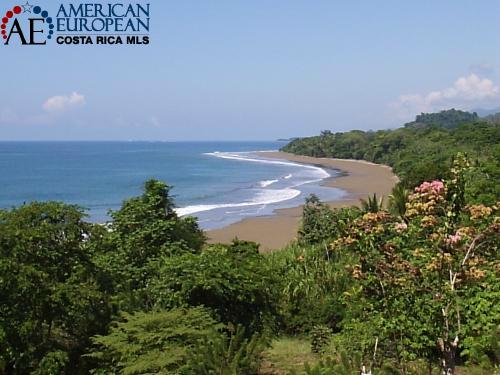 Starting price
The auctioneer sets the base price at $4,500,000. Bidding will start at the base price.
An American European Real Estate representative will be available on April 28 – 29, 2018 for an onsite pre-sale inspection of the property.
Interested parties can tour the property on April 28 and 29 by request. On Monday, April 30th, potential buyers are invited to the Hilton Garden Inn at Liberia Airport where our attorney will provide additional information if needed.
For more information contact us now at auction@american-european.net or call  011-506-8834-4515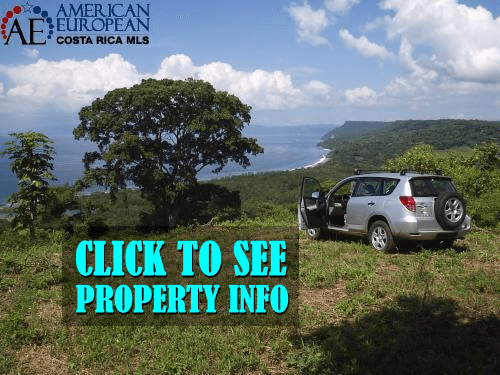 Bids
Taranova Branches starts receiving the bids for this real estate auction starting May 29th and close on May 31st, 2018.
All bids will be received starting the 29th of May in a sealed envelope at the offices of Taranova Branches – Trust and Escrow Services –  202 Avenida Escazú, Suite 305, Third Floor
Escazú, San José, Costa Rica on May 31st at 10.00 am at the latest.
Conditions to present a bid
All participants are required to make a refundable deposit of US$5,000, to be held in escrow, to bid in this real estate auction. Taranova Escrow Branches will hold Trust and Escrow Services.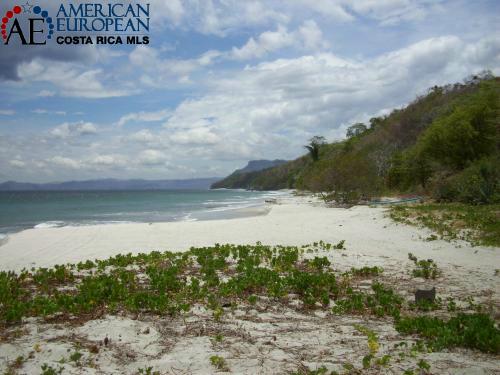 Legal information
CONDUCT YOUR OWN DUE DILIGENCE. Legal information for due diligence will be provided on request, after receipt of your signed Auction Registration Form, after April 28th and before May 29th, 2018. Contact us now to receive your Auction Registration Form now at auction@american-european.net
The location
Check the location of the property on Google Maps
Closing
The property owners will study the bids and select the best offer. Consequently, Taranova Branches will communicate the pre-selection on June 14th and the final approval on June 26th. The transfer of the property will take place between 27th and 29th of June.
The attorney in charge of the bidding will make the winning bid public on June 26th, 2018 by a publication on our website.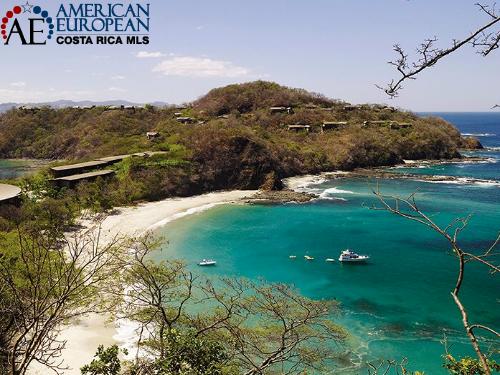 Get to know your customer form
In addition, all participants must agree to fill out the "get to know your customer from" that complies with the money laundering laws in case they win the bid.
Broker Participation
Brokers are also welcome to bring their clients. Contact us now at auction@american-european.net for the details, and receive a client registration form.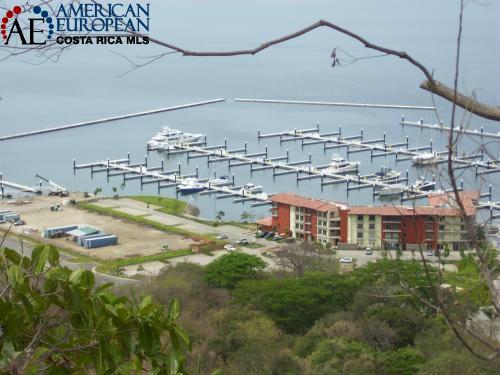 Therefore, don't miss the opportunity to bid on this magnificent Playa Cabuyal North Pacific 175 acres of prime titled development property.
We have experience in auctions in Costa Rica. Contact us now at auction@american-european.net or click here for any additional information. You can download an Auction Registration Form here.