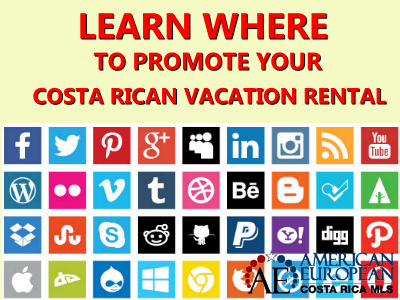 When you own a Costa Rican vacation rental, you will want to find the best way to rent and to promote it. When you purchase a Costa Rican vacation home, which you might be able to do by using your retirement fund, you might not only decide to just enjoy the home during your own vacations but also to look for a nice return on your investment.
Once you own a Costa Rican vacation home, you will be surprised how many family and friends will try to get a free ride. When I moved to Costa Rica many years ago, I would get nephews of old neighbors. I even got emails from a great uncle I had never met, to reserve a free room at my home.
The smart move for you is to promote your home as a Vacation Rental, so you can earn a nice return on your investment or cover your cost at the very least, depending on how much effort you want to make promoting your vacation home or luxury vacation home.
In other articles, we have covered "How to find a Costa Rican Vacation Rental Property Manager" and "How to market your Vacation Rental in Costa Rica". In today's article, we'll cover where to promote your Costa Rican Vacation Rental. Before you start spending any money on advertising, discuss the options given below with your property manager.
Promote your Costa Rican vacation rental
We have already discussed the option of building your own website in another article. So let's start first with the websites that are on the top of Google search results of Costa Rican Vacation Rentals. Photos and a good description that suggest an amazing vacation will help promote your vacation rental very well. People love to look at photos! Check out the photos I used in this article. They're all of Costa Rican vacation homes that you will find for sale on our Costa Rica real estate website.
Most top ranking websites charge to advertise your Costa Rican vacation rental, so before you start listing your vacation home for rent, put them all in a spreadsheet for comparison before you make an investment.
Top ranking websites
There are also other ways of promoting your Costa Rican vacation rental without having to pay anything at all. For that, you will need to spend a lot of time and effort on them constantly. Interested in spending some time and going through a learning curve on how to use social networking? Then read on.
Social Media
Free websites
I know, all this sounds like a lot of work. But if you get yourself an iPad, you will find out quickly how easy it is to get going. Before you know it, you'll enjoy the marketing of your vacation rental. The better way is to hire a Costa Rican vacation rental manager and have him/her do all the recommended work.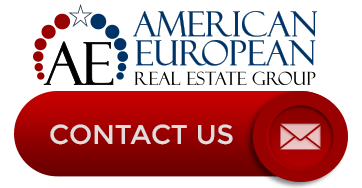 Feel free to leave your comments on this blog.
---
If you like this blog, connect with me on Google+ or subscribe to our newsletter by clicking the banner below.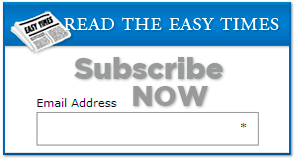 While we're at it, I DO want to remind our readers that we appreciate any referrals you can send us. Finally, please remember the American European real estate Group's agents when your refer a real estate agent. Because we DO appreciate your business.