Estimated Reading Time: 8 minutes
Even during the pandemic, some of you have fun things to do, especially those who don't believe you have one. But today, whether we're in a pandemic or not is not in discussion right now. This pandemic changed the lives of most of us around the globe, being obliged or wanting to stay at home for several days at a time.
Staying cooped up inside can be problematic for some in more ways than one, and it worsens when you live in a condo. Most houses have some outdoor space to walk around. But those living in an apartment usually don't have this perk unless the community has many common areas and amenities to enjoy.
When the COVID pandemic was announced, we all suffered a curfew and even a lockdown. With these precautions, the government aimed to prevent the spread of infection by minimizing contact with other people. So now that you can't go out as often as you used to and socialize with family or friends, how can you have fun in your apartment?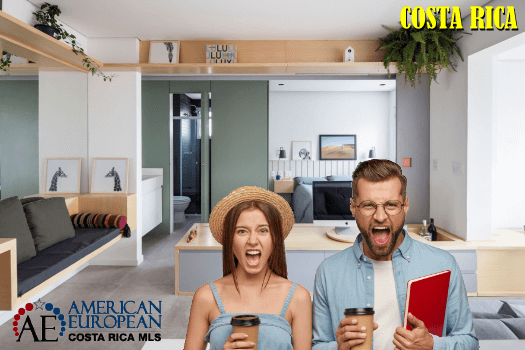 Fortunately, quite a few activities can help anyone have a great time, even when they must be at home. Now that you're in your unit much more than ever, your remote work hours are over, and the kids (if any) are asleep, the only option seems to be re-watching your favorite show or reading a book. There are a few fun things to do in your apartment so the solitude won't drive you nuts.
Here are just a few creative ideas on how to use that valuable free time and entertain yourself: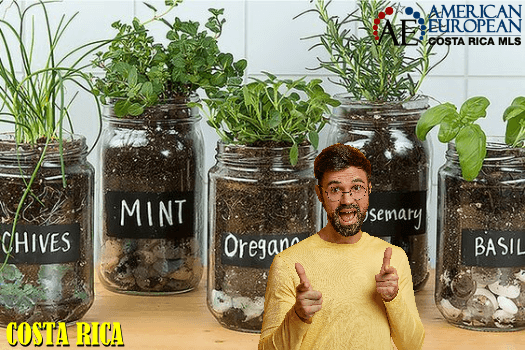 1. Try Indoor Gardening
Having your own indoor or balcony garden can be both fun and rewarding. And for those who are more into cooking, an indoor herb garden might be the best choice.
Why should you consider growing your own herbs?
Having your homegrown herbs means that you get fresh ingredients for every recipe. Start with something simple like mint, coriander, parsley, etc. These can serve as garnishing and seasonings for your meals. Incidentally, many herbs can also be great for making calming teas that are good for your health.
What does it take to start a herb garden?
An herb garden doesn't take much space or a lot of sunlight, so it's pretty easy to start one in your home. Get a window box or set up some plant pots in a sunny corner of your living room. Make sure to look up the precautions and steps for growing each plant. Most importantly, take your time and enjoy the process!
2. Doodling, Coloring, or Painting
Coloring geometric patterns might help one achieve a meditative, anxiety-reducing state. We've all heard about adult coloring books; these can be a lot of fun but take some extra time to finish. What better time than a pandemic to get started on a coloring project?
Consider adult coloring books
You can order adult coloring books online or use the free ones; this is when you start on some patterns. You can color with the kids for a great bonding activity if you have them. Most adult coloring books have perforated pages, so you can tear them out and display your creations.
What if you don't want to color?
Coloring may not be such an excellent activity for you. We all have different ways of relaxing, so maybe drawing or painting is a better choice for you. So pay the Art Depot in Escazu a visit and start creating your own masterpiece!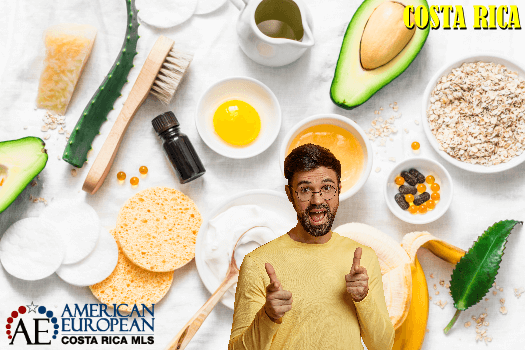 3. Walk, Walk, Walk
Even though most parks in Costa Rica are closed during a lockdown, there are many hiking places to choose from. Getting fresh air and exercise is essential; walking is especially good for chasing away those boredom blues. A pandemic is a hectic time; walking can also help dispel those feelings of anxiety and dread.
Other public outdoor spaces?
Don't give up if you can't access a park easily or the restrictions don't allow it. If you live in a large enough condominium, see if you can use the common areas for walking.
If nothing else, it's always possible to walk into your own living room or bedroom. Several online videos show you how to take a full brisk walk right where you are. If there's enough space to move a few steps forward and back, you can walk at home to stay fit, healthy, and in a positive frame of mind!
4. Make a Self-Care Routine and Stick to it
When we get caught up in our social and work lives, it's too easy to neglect our own needs and wants. When we must stay in our condo, though, we may finally have time to focus on our health, beauty, and skincare regime.
Ideas for self-care in your apartment
A pandemic is not the best time to visit a salon. So, why not pamper yourself at home? Here are just a few ideas to start with:
Invest in some good hair masks and apply them regularly
Make your own beauty products with natural ingredients, like aloe vera, flaxseeds, etc.
Look up how to give yourself a manicure, pedicure, facial, etc., and try out the methods
Practice breathing exercises
Get together a skincare regimen and see which products are best for your skin
5. Work on Family Bonding Time
With our busy lives these days, it's too common for us to spend very little time with our family.
When everyone is at home during the pandemic, you might all be getting on each other's nerves. So this is the perfect time to work on family bonding; look for fun things to do as a group. That way, you'll create some fantastic memories and have a healthier relationship with those you love.
The activities you plan could vary according to several factors. If you have kids, include them by having simple, fun activities. If everyone is an adult, choose the games and activities according to everyone's interests.
Ideas for family activities in an apartment
Make an obstacle course with cushions, throw blankets, and other household items; see who can get through it the quickest.
Plan a scavenger hunt. Complete it with clues and an exciting prize!
Put together a movie marathon suitable for everyone; this could turn into a whole movie week.
Look through old photo albums and get to know the family tree
Storytelling or trivia on skype or zoom with friends can be entertaining for some.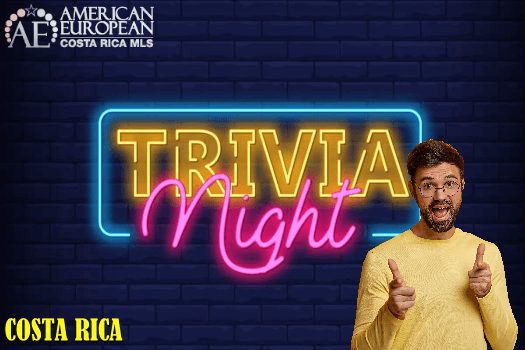 6. Call an Old Friend to Catch Up
Even though we have the technology to stay connected with our friends, many sadly fall out of touch after school, college, or a particular job ends. So stop communicating by text messages and voice messages on WhatsApp. Instead, one of the fun things to do in your apartment could be to call up old pals who are still close to your heart.
Friends can be just as important as family. You can enrich your life by reaching out to those you already have. Of course, it's nice to make new friends, but that's probably not happening when you're no longer restricted to your house.
Moreover, chatting with old friends can help you revisit an enjoyable part of your life. Reminiscing, venting, or just talking about everyday things with someone you trust can be a great healing process.
7. Work on Healthy Meals
Since you're at home anyway, you hopefully have more time to cook your own meals. So go online, look for new recipes, and try new things.
Ordering food from outside is easier than doing all the work yourself. But cooking at home is healthier, saves money, and can be much more rewarding.
Make a healthy diet plan and prepare for it
Encourage yourself to stay healthy by doing meal prep every week or every few days. Chop up veggies and put them in airtight boxes. Cook large meals and store the leftovers in the freezer. Simple steps like these are not only fun when you have the time but can also be a lifesaver when you're rushed and need a quick yet healthy meal. Spend time preparing the ingredients now, so you'll be all set for a rainy day!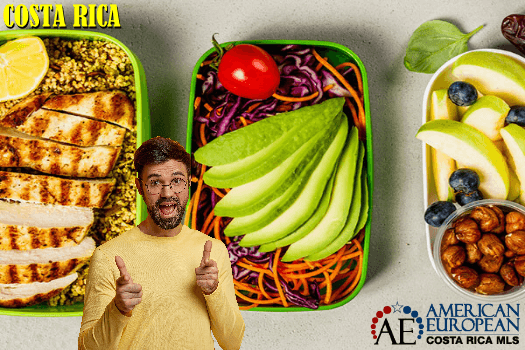 8. Take the Leap and Learn Something New
Here are just a few projects to consider when you have the time:
Please spend some time learning a new language, whether it's by watching shows with subtitles or taking an online course
Play new games with your pet or kids
Learn to cut your own hair; nobody will see you screwed up anyway!
The Takeaway
Staying indoors and within a small space can affect your physical and mental well-being. However, a pandemic that requires you to remain inside gives you precious free time. There's no need to lounge about in that living room all day. This is the phase where you can finally achieve many goals!
While a pandemic is a problematic stage of life, it's better to be productive and make the most of what you have. Consider making a vision board of all the practical and fun activities you can pursue while sitting at home. At the same time, don't forget to get some fresh air and sunlight at some point during each day! And hang in there; we might soon pass this pandemic's dangerous part.
Used in images: People photo created by wayhomestudio – www.freepik.com and Woman photo created by wayhomestudio – www.freepik.com