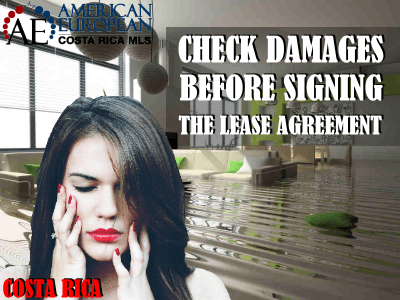 Before renting a home, there are quite a few details you should cover. Not only are the agreed upon price and the lease agreement important. There are a few other things to look at before you can move in.
There might be damages or not well-functioning plumbing and electrical systems that you do not notice during a quick walk-through unless you're a builder or a property manager.
Is the house up to your standards? You assume it is, but there are different construction standards here than in many other countries. You might find those standards do not fit your lifestyle.
Security deposit
Once you have signed the lease agreement and paid your security deposit, you can't walk away. Unless you want to lose your security deposit, you're stuck in the lease and any damages are your problem.
A commonly used clause in a lease agreement states "The property will be handed over in good condition and cleanliness and the tenants promise to return it in the same good condition he received it, paying for the reparation of any damage to the property not being caused by the normal use and course of time and by unforeseen forces of nature."
For that simple reason, save yourself the headaches of calling your landlord about the damages once you've moved in. It is important to check for damages before renting a home.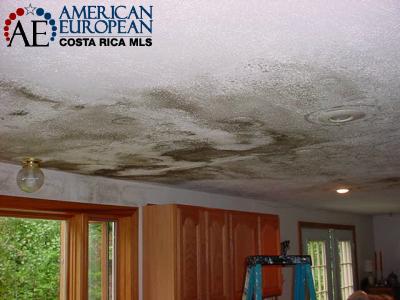 Home inspector
The easiest way to make sure everything is functioning is to call a home inspector. Nonetheless, you might say "I'm not buying the place!"
You're right; you're not buying the place. But depending on the size of your rent, a home inspection can be a lot cheaper than fixing damages or living with them.
Do it yourself – 6 Tips
You can also do it yourself. How? Follow the next 6 tips to check for damages before renting a home in Costa Rica:
1.       Roof Leaks
You really don't want to climb on the roof. But you can simply take a close look at the ceilings and look for stains. Some stains might be old that nobody bothered to re-paint. If there are any stains, take note of their location and take a picture with your phone.
Tell the landlord about the damages and if nothing is done about it, make a note on the lease agreement.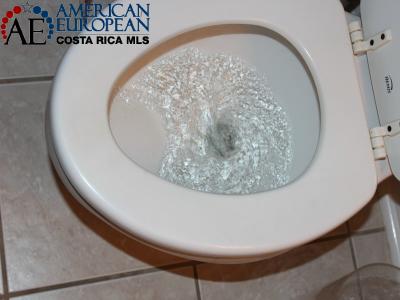 2.       Gutters
The gutters are also unreachable if you don't have a ladder and the necessary tools to clean them. Besides, it's not your job to clean them. Just request before you rent a home, for the gutters to be cleaned. Put it on your agenda to ask the landlord to clean them again before the rainy season starts.
3.       Plumbing
It is quite easy to check on the plumbing yourself. Flush all the toilets and see if they flush well. Take note if any doesn't. Check for any loose valves, a malfunctioning float arm and mostly the flapper. If a flapper doesn't function well, lots of water gets wasted and you will be paying the water bill.
Also, check the bathroom sinks for good drainage and water pressure. Do the faucets and pop-up drains function well? Make sure hot water works well throughout the house.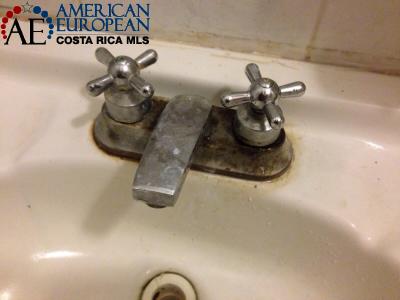 Check the shower drain for easy drainage, and as well for mal-functioning faucets. See if the shower head is not clogged up with calcium and minerals. You will find most are, so ask the landlord to have it cleaned before renting a home.
Do the same with the kitchen sink and the pila in the laundry area.
4.        Electrical
Check the doorbell or intercom system.
When you do your walk-through, bring a cell phone charger with you. Try the charger on each outlet in the home. Try all the light switches and see if there are any non-functioning or broken light bulbs.
If the showers have a suicide showerhead, see if you get enough hot water and if the electrical wires are well covered.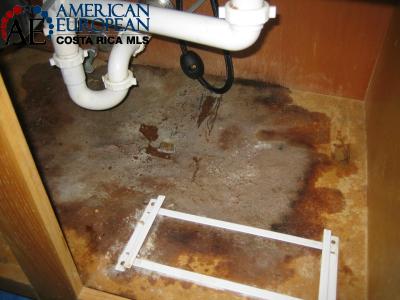 5.       Appliances
If you rent with appliances, check those before renting a home. Run them all during your inspection and take a photo of any damages.
6.       Internet
If you are renting with internet included, check the wireless from your phone.
For a more detailed inspection, call a home inspector! Are you in the market to rent a home in Costa Rica? Contact us now.
---
Feel free to leave your comments on this blog. If you like this article, please feel free to share it on your social media.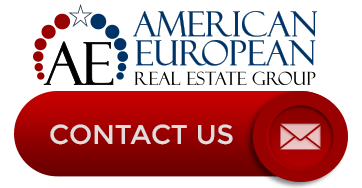 ---
If you like this blog, connect with me on Google+ or subscribe to our newsletter by clicking the banner below.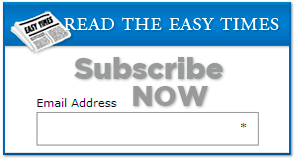 While we're at it, I DO want to remind our readers that we appreciate any referrals you can send us. Finally, please remember the American-European real estate Group's agents when you refer a real estate agent. Because we DO appreciate your business.