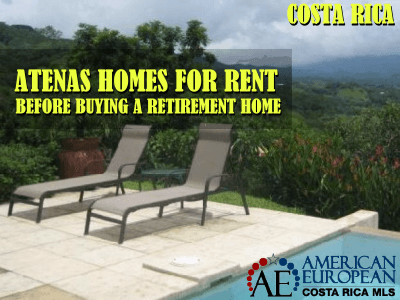 Before you buy your retirement home, you have a chance to check out all Atenas homes
for rent
. When you retire to a new country you want to find out the advantages and disadvantages of living in certain areas first.
The American-European Real Estate Group, the # 1 Costa Rica MLS, gives you now the option to rent a house in Atenas before you buy your retirement home. The bonus is that you will receive the same attention and information about
moving to Costa Rica
as if you were buying a home.
Some future expats are fast decision takers and need only a week or so to find out that
Atenas
is the town they want to retire in. The reason is that Atenas offers great weather throughout the year. Also, it is located midway between the beaches of the Central Pacific and the cities of San Jose and Escazu. Can't you find any Atenas vacation rentals available in the exact time you need it? Our agents can recommend a nice Bed & Breakfast to stay the missing days until the vacation rental is available.
Atenas rental agent
Our affiliate real estate agent in Atenas, Marian Veltman – Chin-A-Kwie, is a well trained rental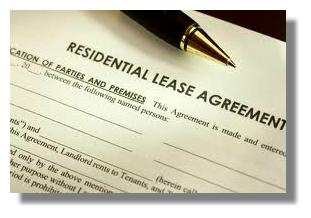 agent and property manager. Marian is always there for you to show the Atenas homes for rent available. There is usually a very small inventory of Atenas homes for rent. Therefore, we recommend contacting our agents with plenty of time in advance so you have some choice.
Make new friends in a heartbeat
Don't we all hate real estate agents who put you under pressure to buy a property? Not this time. Our professional team will guide you through the difficulties of moving to another country and hold your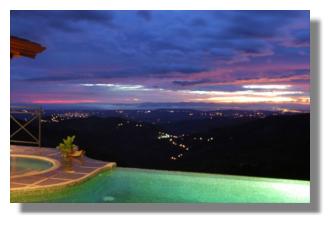 hands throughout the whole due diligence process. We have hundreds of testimonials that show how well our agents can help you to get introduced into your new environment and make new friends in a heartbeat. Now is your chance to look at a retirement home without having the obligation to purchase right away.
Short term homes for rent or vacation rentals
You have to make your choice if you want to rent for a short term or rent for long term. Then you have the time to find out if Atenas is the place you'd want to buy your retirement home in Costa Rica. Short term rentals, also called vacation rentals, are always fully furnished and equipped. You will be able to find vacation rentals that are available by the week or by the month. This will give you plenty of opportunities to stay long enough in Atenas to do your due diligence. Most short term rentals and vacation rentals include the cost of the utilities but check with your rental agent.
Long term homes for rent
For long term Atenas homes for rent, you will have to sign a 3-year lease agreement and you will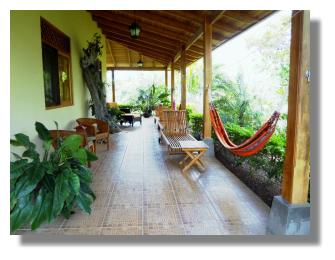 have to stay for at least 1 year. You will lose your security deposit if you don't stay the full year.
When you choose for a long term home for rent, you can either rent one that is either unfurnished or fully furnished equipped. In most cases, the cost of utilities is not included but make sure you check with our agent.
If you are interested in renting a home in Atenas on short term or long term and are looking for a good long term relationship with an extremely professional real estate team who can introduce you to your new lifestyle in Costa Rica, contact us now.  Of course, if you feel like Atenas is where you'd want to buy your retirement home. So, when you want to look at Atenas homes for sale or Atenas lots for sale, we're at your service.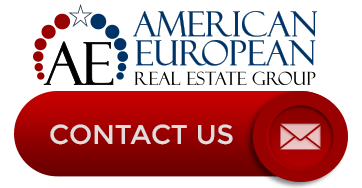 Feel free to leave your comments on this blog.
---
If you like this blog, connect with me on Google+ or subscribe to our newsletter by clicking the banner below.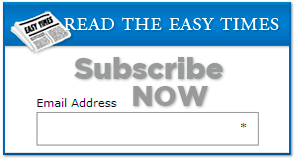 I DO want to remind our readers that we appreciate any referrals you can send us. Please also remember the American-European real estate Group's agents when you refer a real estate agent. Because we DO appreciate your business.