Estimated Reading Time: 6 Minutes
Is shipping a vehicle to Costa Rica a hurdle or not? When moving to Costa Rica, you might doubt about shipping a vehicle to Costa Rica. Should you shop for a car once you arrive in Costa Rica? Find out more now.
Many of you would like to bring your vehicle because it's such a great one. Maybe you just bought it or because it has some personal value.
I can tell you about the different experiences our clients have had importing their vehicle or buying in Costa Rica. Some did it the right way, and others went through hell. This article is just a guideline to make you aware of the hurdles you will find on your way when shipping a vehicle to Costa Rica.
Import taxes when shipping a vehicle to Costa Rica are very high Costa Rica. This is because customs charges C.I.F. (Cost, Insurance, and Freight). Distributors of new and used vehicles pay the same tax percentages as you will, but their shipping cost will be much lower because of the bulk, so in the end, the taxes charged will be lower too (as it is charged on top of the insurance & freight cost too). You can check on the import duty you will have to pay for your car on the Finance Ministry's website, unfortunately, all in Spanish.
That is why you should be looking at the resale value of your car at home and at the prices of cars in Costa Rica before you make any decisions.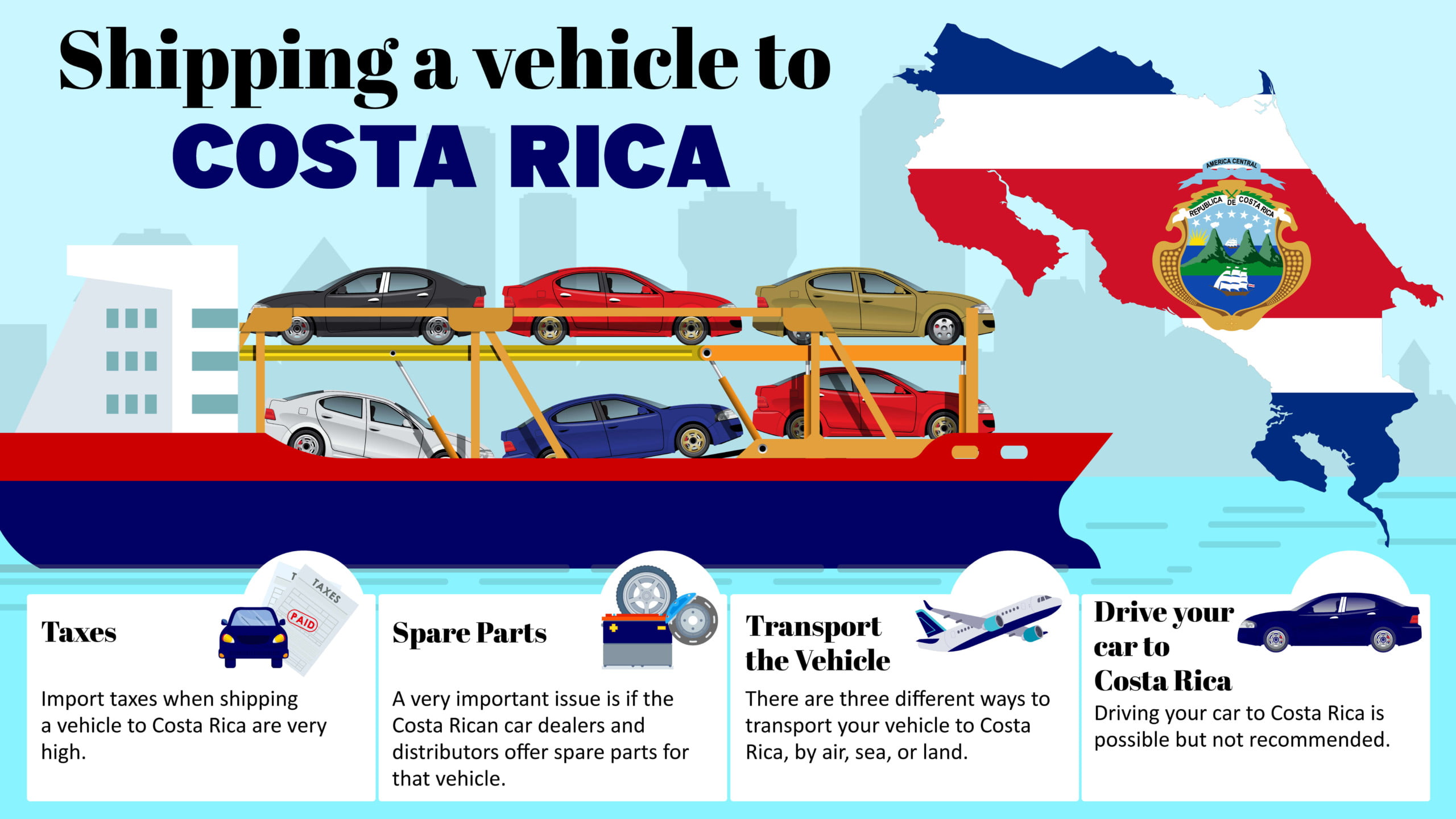 Repairs
Depending on where you'll live in Costa Rica, you might not be close to a professional repair shop. Especially in the beach areas, you'll be surprised how badly some car mechanics are set up. Check thoroughly on the availability of auto repair shops in the area you plan to move to before shipping a vehicle to Costa Rica.
Spare parts
Another critical issue is if the Costa Rican car dealers and distributors offer spare parts for that vehicle. Some cars like Toyota and Nissan have different models with the same name for the U.S.A. and Europe than for Latin America. Those might be the same cars but with other spare parts or a different engine.
The internet makes it easier to shop for vehicle spare parts and fly them in. But not all car mechanics know how to fix a car built to North American standards. And few have the computer to check them. Also, it's essential to know that you need an emission control report. And some states don't have that.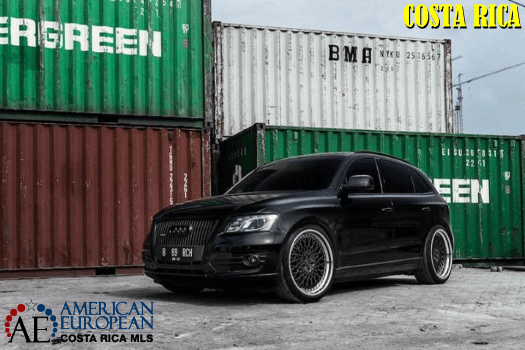 Current vehicle brands
We've had clients bring their Infiniti or Acura and run into trouble all the time. Check if a car dealer represents the brand of the car you want to ship to Costa Rica before you bring it.
Apt for the country
What we call a highway or freeway might not be the same as you expect. Most of our highways have only two lanes, or three now and then. Also, Costa Rica has a lot of mountains. So your Ferrari or Maserati might not be a good choice unless it's an S.U.V.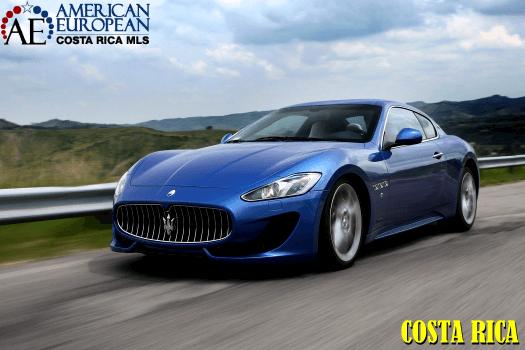 Transport the vehicle
There are three different ways to transport your vehicle to Costa Rica by air, sea, or land. However, the law regarding importing any vehicle into Costa Rica is the same.
If you ship your vehicle by sea, there are several ways of doing it. You can have it put in a 20 Feet container or sent in a banana boat. Don't fill your vehicle with other merchandise to save money. You will be surprised how little of it will get safely to your home.
Drive your car to Costa Rica
Many have asked me if it's possible to drive the car to Costa Rica over the years. My answer is yes, but don't do it. Besides the language problem going through Latin American countries, the road is dangerous and not worth saving yourself a couple of hundred dollars. However, if you are very adventurous, go ahead and have fun and write a blog about it for us when you arrive here.
If you're planning to visit our neighboring countries, Panama and Nicaragua, you might want to go by car. But, if you do, you need to know how to get an exit visa for your car.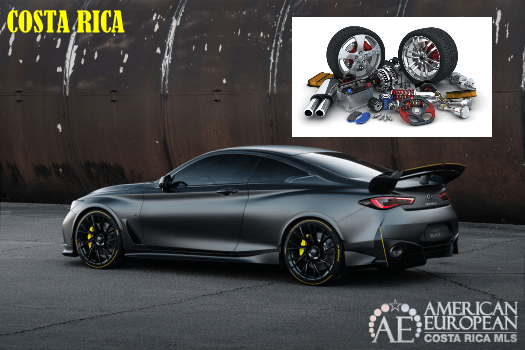 Import your vehicle yourself
You don't want to go through all the hassle of getting your vehicle through customs? If you still decide on shipping a vehicle to Costa Rica, or your household, call our expert Edwin Obando Jr. at Winmovers at (506) 2215-3536. Or check their website.
Edwin will tell you which freight forwarder to use in your hometown to make the arrival of your vehicle in one piece and get it through customs without being overcharged, which is an effortless way to go. WinMovers can also take care of moving your furniture to Costa Rica when you relocate.
We write these blogs because we thrive on happy customers. We sincerely hope you appreciate us taking the time and effort to help you with your relocation to Costa Rica.
In other words, we'd like to have your Costa Rica real estate business. Contact us NOW.