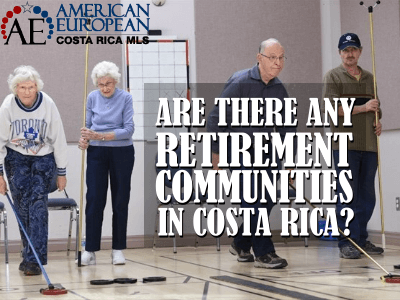 Almost ready to retire and enjoy your retirement? Is there any retirement community in Costa Rica? Is Costa Rica a good place to retire?
If you are an active adult, if you like to re-invent yourself and you are ready for the next adventure, if you're full of energy, if you're a nature lover, if you love hiking, bird watching but also love to sit in a chair for no more than 5 minutes and watch the incredible ocean views, the jungle around you, listen to the howler monkeys howl and the Toucan's call, if you enjoy an ideal climate and if you hate to belong to the masses, you have found your future retirement country: Costa Rica.
Costa Rica is a top retirement destination but do you already know in which retirement community to live in?
Due diligence = hard work
Retiring in a country like Costa Rica is for those who have traveled the world, are used to interesting and different cultures, to run a risk now and then and enjoy a challenge. Costa Rica can be that retirement community that you are looking for. If that's the case, you could start by taking Christopher Howard's retirement tour first. They're both small, very well organized tours by Christopher and George who know what they're doing. The tours are packed with information for adventurous people like you. Meanwhile, check out the possible location(s) for your retirement on our #1 MLS of Costa Rica, where you can search from coast to coast.
If you are like I described, and you are not just looking for a cheaper place to live, Costa Rica is an incredible option for you and you should give yourself at least the chance to get rid of the bug.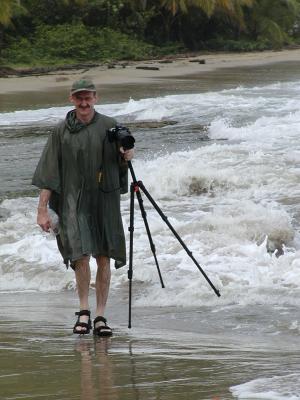 Unlike Florida
Retirement communities like you will find all over Florida do NOT exist in Costa Rica yet. Oh yes, you can live on or near the golf course and play golf all day long. But there is no clubhouse where you can join in one of the many activities that are organized by the retirement community's staff like
shuffleboard
knitting,
golf,
swim,
bike,
walk,
jog,
lawn-bowl,
dance,
practice Pilates,
aerobics or yoga,
scrapbooking,
painting,
ceramics,
mahjongg,
bridge,
movie nights,
afternoon tea,
and holiday cookouts and gatherings,
continuing education classes,
such as bird-watching,
history and genealogy.
If you are an active adult who is looking for all of this, Costa Rica is not the right retirement community for you, unless you want to change your lifestyle.
Continuing care facility
If you are an adult who is looking for assistance with daily living activities, such as meals, medication, housekeeping and personal care, there are many daycare facilities and senior citizen facilities. Their attention is not in the English language but in Spanish. If you are fully bilingual you have a huge choice of senior citizen facilities in Costa Rica, called "Casa para el Adulto Mayor". Their charges are anywhere between $800/month and $2,000 month, depending on the facilities, the services and amenities they offer and the care you will need.
If you are looking for a fully bilingual continuing care facility in Costa Rica, Verdeza is the place to be.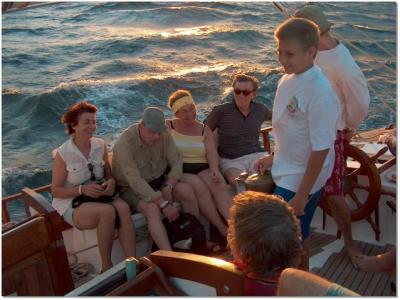 A wealth of information
There are many locations in Costa Rica that you will enjoy living when you retire. They're all a bit different in amenities, weather, temperatures, and environment. You have to do your own due diligence to see which location will suit you best to
your lifestyle,
the type of adventures you're looking for
and your budget.
Our website offers a wealth of information for you and our professional real estate agents will hold your hand all the way through the process, if you are a qualified buyer.
Feel free to register for our weekly newsletter, "The Easy Times"  for this wealth of information you are looking for.
When looking for retirement property for sale in Costa Rica, make sure you contact us.
Feel free to leave your comments on this blog. If you like this article, please feel free to share it on your social media.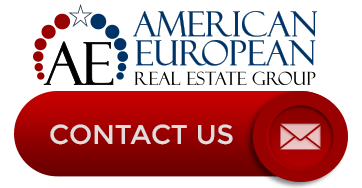 ---
If you like this blog, connect with me on Google+ or subscribe to our newsletter by clicking the banner below.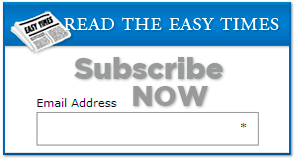 While we're at it, I DO want to remind our readers that we appreciate any referrals you can send us. Finally, please remember the American-European real estate Group's agents when you refer a real estate agent. Because we DO appreciate your business.