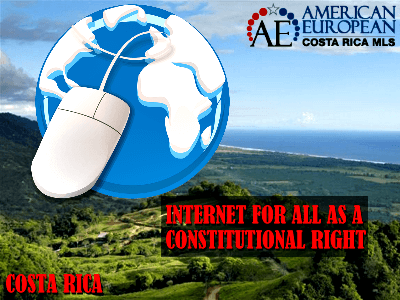 We cannot live without internet access anymore, not even in Costa Rica. In the last few years, Costa Rica has become well known as a luxury paradise that appeals to many people all over the world. Tourists and residents can enjoy a relaxed lifestyle, spectacular beaches, and lush tropical landscaping.
Currently, Costa Rican lawmakers are attempting to make the country even more appealing by making Internet access a constitutional right.
The move comes about in response to a controversial proposal that would standardize mobile Internet rates. Ronal Vargas Araya, of the Frente Amplio party, stated that he has received support from more than a dozen members of Costa Rica's Legislative Assembly.
According to Vargas, universal Internet access is a human right. Vargas also cited several other countries throughout the world, including Peru, Greece, France, Finland, and Spain, where similar laws have been approved.
Vargas began his quest to make Internet access part of Costa Rica's constitution following a proposal that would establish a standard per-kilobyte download charge for data. The charge is the equivalent of 7.68 colones per megabyte, or US$0.014. Currently, the model is applicable to post-paid users. If approved, the proposal would also apply to pre-paid users. Therefore, the goal of the proposal is to discourage a small percentage of subscribers who use a disproportionate amount of data. According to telecom regulator Sutel, the author of the proposal, such heavy users are currently saturating the telephony networks.
Proposal Review
Will the Legislative Assembly approve the proposal for internet access? Along with the constitutional court, the executive branch and Congress are currently reviewing the proposal. The obvious question is "How in the world are they going to deliver internet to everyone in the country?"
The answer? Wireless routers stationed on towers popping up all over the country in remote locations and strategic mountain tops. We can vouch first hand for these advances including the installation of fiber-optic lines running down the Central Pacific coast.
Relocation of professionals
Access to high-speed internet access is a major decision point for professionals considering relocation to Dominical and the Southern Zone. Recent advances in technology now give residents of Dominical, Uvita, and Ojochal access to high-speed internet even in remote locations in the mountains. As I write this blog post to you, I'm streaming a Live Nation concert on my Mac using my wireless internet connection with speeds up to 7 Mbps. And I live in Escaleras just south of Dominical surrounded by primary and secondary rainforest.
No need to run down the mountain to an internet café to catch up on emails while you're in paradise. Finally, maybe soon you can get it all done now while in your South Pacific home enjoying the lifestyle you are looking for.
---
Author: This article was written by our Dominical realtor, Daveed Hollander, who has lived and worked the South Pacific real estate market of Costa Rica for many years. Contact Daveed now.
Feel free to leave your comments on this blog. If you like this article, please feel free to share it on your social media.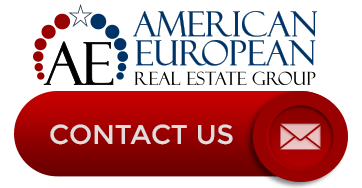 ---
If you like this blog, connect with me on Google+ or subscribe to our newsletter by clicking the banner below.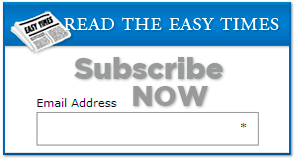 While we're at it, I DO want to remind our readers that we appreciate any referrals you can send us. Finally, please remember the American-European real estate Group's agents when you refer a real estate agent. Because we DO appreciate your business.