Estimated Reading Time: 8 Minutes
Hotel ownership in Costa Rica is quite different from what it is in other exotic destinations worldwide. I am the American-European affiliate for the Southern Pacific area of Costa Rica, and I have listed and sold quite a few hotels during my real estate career.
Over the years, I have seen many people acquire hotels for sale in this incredibly beautiful country after just a few weeks of vacation.
It's easy to fall in love with our country, especially with the excellent property investment offerings. So it doesn't surprise me that many vacations result in acquiring a hotel or holiday home.
But, before getting carried away with the tropical sunsets, cocktails, and monkeys, it's important to note that there are numerous hotel types for sale in the Switzerland of the Americas. These hotels are on the market simply because newcomers didn't correctly assess all the factors of hotel ownership in Costa Rica needed for making a hotel business successful. Regardless of whether they ventured into the travel, tourism, and hospitality industry before, there are some fundamental elements to consider to ensure fruitful hotel ownership – wherever you may be!
Of course – when you are on vacation, you will look at your surroundings with slightly tainted sunglasses. Nevertheless, this is undoubtedly one of the most beautiful countries in the world. With a slower approach to daily life and a welcoming community – you can see why so many expats have made a move.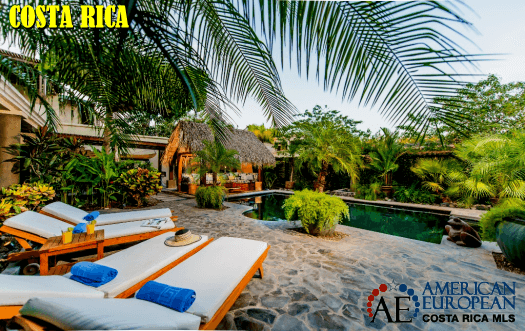 I have lived in Dominical since 1999 and, during this time, have helped investors identify promising investments. Over the years, I have acquired regional knowledge and belong to this established network of Realtors. This knowledge allows me to deliver the best service to my clients,  giving them accurate information regarding logistics, regulations, and other essential things to consider when running a profitable hotel.
So, do you think you are ready to become part of the tourism industry and operate a hotel? Take a look through some important points for hotel ownership that you should consider:
1. Cash Flow
Rather than looking for a lot to develop, consider acquiring an existing hotel as your best investment option. Considering that this hotel already has customers, assets, and recognition is wise. There are many ways in which buying a hotel that is already in operation will allow you to cut costs. Of course, it's essential to have the start-up capital to ensure that you can maintain the property and keep paying your employees on the payroll.
It is also worth mentioning that our tourism industry operates through seasons. Therefore, you need to cruise through the low season without financial difficulty.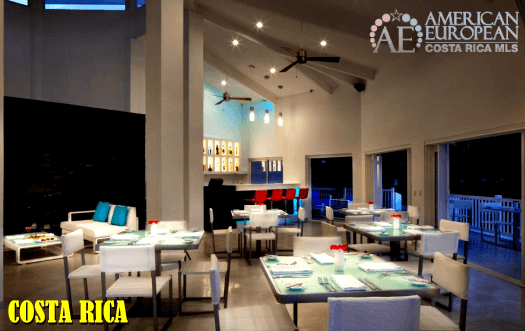 2. Learn the Lingo
Of course, many people here don't speak Spanish, including many successful hotel owners. But I highly recommend that you try to learn the lingo. It is a significant detail of hotel ownership or any other business. When it comes to smooth operations, learning Spanish will help you communicate better with those employed and allow you to negotiate and interact with the people who will help make your business successful.
3. The Legalities of Living in Costa Rica
If you are not a Costa Rican, you will need legal residency before you can work (even if you are working in your own business). However, you can own a corporation or business without being a resident. Remember, you cannot participate in the hotel's daily management because a local can perform these duties.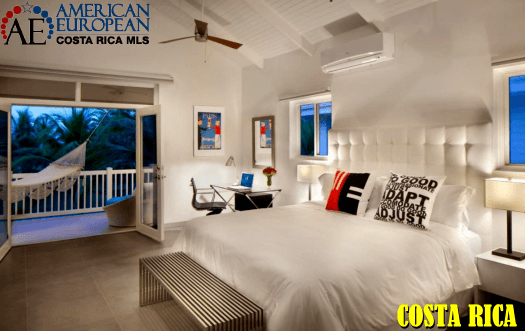 4. Acquire Knowledge and Use it!
If you are thinking about hotel ownership in Costa Rica, you have to learn how to carry out general repairs and property maintenance without having to call a handyman out for every leak and squeak. Also, a wisely thought-out location for your hotel is beneficial for your guests and your employees, and suppliers.
5. Become a little Chef
You need to get into the kitchen with easy access to a great selection of fresh produce, including fruits, vegetables, meats, and seafood. Hiring a chef isn't always the wisest move when it's low season, and there are more vacancies. Work on developing your culinary skills –take classes and create a solid menu – consider it a wise business investment.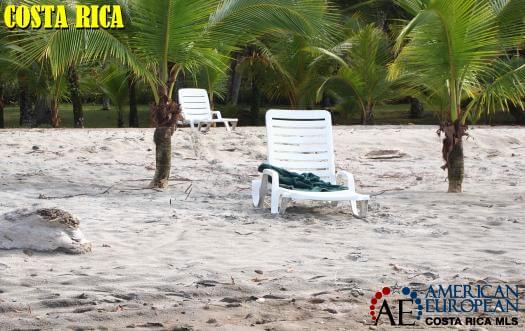 6. Remember you're working in hospitality
Be hospitable and not just with your guests. Costa Ricans don't take kindly to confrontation or demanding or demeaning behavior. Liaising with those who provide a service to you or those who work for you will require a certain amount of tact. So don't lose your cool.
7. Tico Culture
If you're not in the US or Canada, don't expect things to work similarly. You will realize that Costa Ricans avoid confrontation at all costs and don't like conflict. Don't be surprised if someone says they will do something, but in the end, they don't follow through on your request. Sometimes, this is due to the language barrier, or they are too embarrassed to say no. This behavior stands for business as well as personal relationships.
8. Budgeting
It would help if you got a good idea of how much the hotel costs to run and identify any areas that need tightening up. That's another good reason to buy a hotel already in operation. Of course, getting solid figures from those selling the hotel can sometimes be hard.
Work wisely with your realtor and the owners, and try to learn about the local market to get the real picture. Take into account the high and low tourism seasons; your yearly budget should be able to accommodate times when you know occupancy levels are going to be low.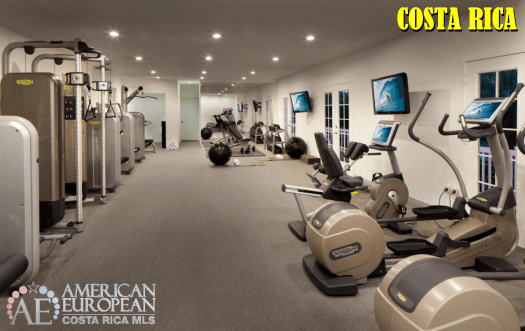 9. Advertising & Marketing Strategy
Regionally or globally, online or in print – it's important to allocate a significant amount of your budget to marketing. It would be best if you let people know your hotel is open and ready to receive guests and identify the key elements that set you apart from the competition. Do not underestimate the importance of building a solid reputation and getting recognized.
Do your research on hotel ownership first. Also, look at the marketing approach of other hotels for sale worldwide with similar characteristics.
10. Getting Connected
If you don't want to invest highly in marketing campaigns, how else will you ensure occupancy? If you work hard to build a solid network, then you will be able to receive bookings through recommendations. Exploring non-traditional approaches to getting your name known in the local community include
participating in fundraisers
starting up community campaigns
partnering up with other local businesses
Has this article brought a fresh view on your decision to buy a hotel in Costa Rica? Then feel free to contact me for any assistance in your hotel purchase.
Used in featured image: Shocked man photo created by wayhomestudio – www.freepik.com