Estimated Reading Time: 4 Minutes
If you don't know where to start when searching for a real estate agency, this MV Realty's Guide is your solution.
Purchasing a property is one of the wisest investments you can make. The purchase allows you to enhance your equity, take advantage of tax breaks, gain more personal freedom, control your financial future, etc.
This guide is for you if you want to purchase a property for investment or residential purposes. The guide will show you the benefits of working with a real estate agent when buying your home and how to select the right partner.
Buying a property isn't always a walk in the park. There are several challenges you're likely to face on the way. For that reason, you might want to hire a real estate agent to walk you through your purchase journey.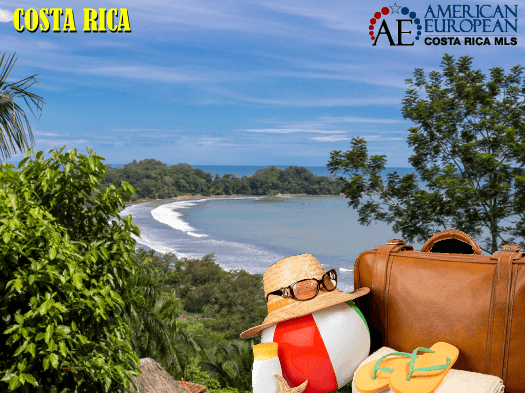 MV Realty guide offers five reasons why to hire a real estate agent when searching for a property in Costa Rica:
1. Agents Have Great Negotiations Skills
No doubt you want to purchase a good home for the best price. You can achieve this by negotiating with the seller.
However, when you shop on your own, you're likely to purchase the property for high prices because you may not understand the current real estate market. Therefore, you'll not know when the seller quotes an abnormal price.
On the other hand, our AE agents are experienced and have all the skills necessary for negotiating real estate. In addition, they do understand the current trends and markets. Therefore, their assistance may allow you to save quite a bit.
2. Enables You To Save Time
Buying a property is time-consuming and can take up much of your time. However, hiring a real estate company can help streamline the process.
All our affiliate agents have real estate experience, and we cover the country from coast to coast. They'll help you take the least time possible to complete the purchase transaction and have your back. And, of course, this MV Realty's Guide will help find the right agency to assist.
3. Enables You To Obtain Clear Title
You are probably unaware of the many hurdles in Costa Rica real estate. You want to ensure that the title has the same property size as the survey map. Are there any liens that include pending lawsuits, governmental mortgages due to late tax payments, or others?
A professional real estate agent will check the title before writing up your offer so that you won't get stuck in a legal battle. In any case, your lawyer will also ensure you have a clean title before closing.
4. Other Rules and Regulations
There are quite a few rules and regulations that you might have never thought about. These regulations include zoning, protected areas, fault lines, river setback, and more.
The fact that a house exists doesn't mean the seller got the required construction permits and followed the rules and regulations. A good agent will have your back on that too.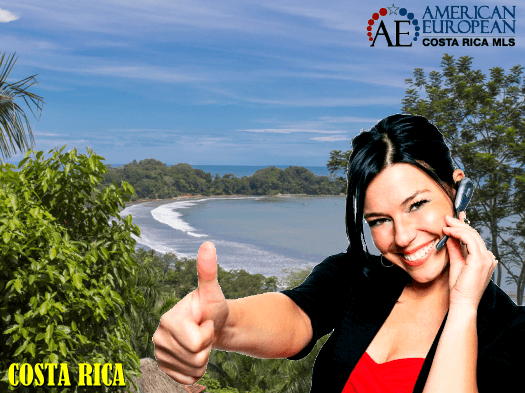 5. How To Find The Right Real Estate Agent
As you've seen above, there are several benefits of hiring a real estate agent when buying a property. First, however, you must ensure you find the right partner.
Showing a house is one thing; walking a buyer through all the legal hurdles is quite another.
You can gauge an agency's experience level by identifying when they incorporated their business. For example, a firm with several years in real estate will likely have sufficient expertise to handle your home purchase transaction.
6. Who pays the Real Estate Commission?
The going real estate commission in the Central Valley is 5% and can run up to 10% outside the Central Valley. Real estate agents must add 13% Value Added Tax (VAT) when charging the commission.
The seller ALWAYS pays the real estate commission and is split by the agents involved. Therefore, you may want to compare the prices of different real estate companies before striking a deal with any one of them.
Takeaway
Don't sabotage your purchase by doing all the wrong things. Here are a few tips that you'll love.
You can reap more benefits by hiring the right real estate agency. I hope this MV Realty's Guide to searching for a real estate agency will allow you to enjoy your search for property in Costa Rica!