Your American-European real estate agent can help you determine the best route for mortgages or financing in Costa Rica. This should be done according to conditions in the market and your personal situation.
In today's market, if you are looking to purchase a property through mortgage financing with a Costa Rican bank, you need to either hire a real estate agent who is up to date on getting a mortgage for you. Or you need to do due diligence with all the banks and find out their requirements.
Mortgages or financing in Costa Rica usually have a much higher interest rate than mortgages in the US. Costa Rican mortgages are tied into the New York Prime rate and in January 2012, NY prime is at 3.25%. Most banks in Costa Rica charge somewhere around NY prime + 6. Most mortgage loans go between 15 and 30 years, depending on your age.
Availability of mortgages
The availability of financing depends on your residency status; depending on the Costa Rica bank you have your bank accounts at. Most banks only finance residents when they purchase a home in Costa Rica.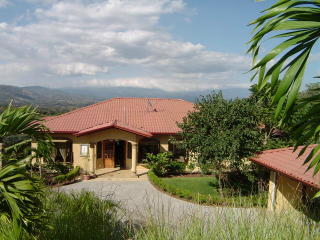 During the boom, for 2006 – 2009, most banks would finance non-residents with good credit ratings in the U.S. This has now changed. The few banks still giving out mortgages to non-residents make you go through a lot of red tape. The route to mortgages or financing in Costa Rica for both residents and non-residents is much more arduous than in the U.S. and Europe.  While it is not fun for those seeking credit, Costa Ricans can feel fortunate that the bank failures plaguing other countries have not surfaced here as much.
Tight credit
While credit is tight as of January 2009 due to the global crisis, we have reason to believe that Costa Rica credit will loosen up as soon as the worldwide financial system is more confident. Real estate developers who are selling their products to the local residents find no problem getting a mortgage for their local buyers, though most purchases are in the lower price ranges.
Owner financing
More sellers are now offering short-term owner financing to their buyers. Many will lend at the same interest rates as the banks offer.  You can make a sizable down payment (50% to 70%) and get 2 or 3 years on the remainder. In the meantime, you begin the process of getting residency and then pay off the owner's loan with the mortgage you get as a resident.
Others find it easier to just use their retirement plans like an IRA, a 401K, or RRSP for the purchase of their property in Costa Rica. If you have healthy credit back home, you can get an equity loan on your house until it sells and meanwhile buys the property in Costa Rica of your dreams.
Another option would be a hard loan, but these have interest rates between 14 – 20%, few buyers would get themselves stuck in huge monthly payments.
Appraisals in Costa Rica – Loan amounts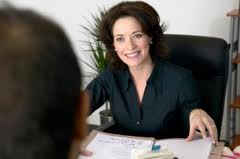 Each bank has its own appraisers that they work with. Some banks won't send the appraiser until the loan is pre-approved; others need the appraisal before they consider the loan. Because property values in Costa Rica are not as standardized and we don't have CMA's, one thing that can happen is the appraised value is lower than the market value of the property.
The appraiser won't factor in features that make a home worth more on the market. Things like a panoramic view or state-of-the-art gourmet kitchen increase a home's value significantly in the market, but sometimes not in the appraisal.
It may happen that you get a loan approved for 70% of the appraised value. Unfortunately, that turns out to be only 55% – 60% of the market value.
Pre-approve before you look at properties
Another factor to consider if you are purchasing a property, the bank will only give you a mortgage up to a certain value. These values change all the time. Also is it necessary to get yourself to be pre-approved before you start looking at properties and waste your and your realtor's time, gas and effort? You'll be surprised at how different each bank's requirements are.
You will find more on mortgages or financing in Costa Rica in other articles. Check out the conditions of a mortgage and the loan requirements. Looking for a VA loan? The read this article.
Looking for a mortgage? Are you a United States or Canadian citizen or resident, with a good credit score? Then we can assist in your new mortgage or refinancing your existing hard money loan. Feel free to fill out the form below and we will connect you with a private lender.
[gravityform id="5″ title="false" description="false" ajax="true"]
Contact us now to purchase a home, condo, or building lot and we'll walk you through the mortgage process.
---
Feel free to leave your comments on this blog. If you like this article, please feel free to share it on your social media.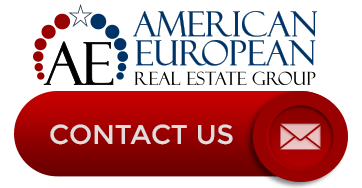 If you like this blog, then subscribe to our newsletter by clicking the banner below.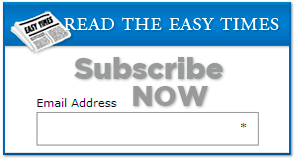 While we're at it, I DO want to remind our readers that we appreciate any referrals you can send us. Finally, please remember the American-European real estate Group's agents when you refer a real estate agent. Because we DO appreciate your business.