Estimated Reading Time: 5 Minutes
Although open house showings are not very common in Costa Rica, it is one of the most cost-efficient ways to do so. There are quite a few reasons why open house showings are hardly ever done here, but we won't get into that now.
An open house allows buyers to observe the house leisurely, without having an agent looking over their shoulder. Even though your agent will take care of most of the details of organizing an open house, it's important you also understand what needs to be done.
Doing an open house in Costa Rica is not so easy. That said, a successful open house that makes buyers feel welcome is essential in achieving these things. To do this, you'll need to make sure a few things are in check, including your attitude, the environment, and the image you project. Please coordinate everything with your agent, here's how organizing an open house works:
How to Prepare for Open House Showings
First thing's first, hire deep cleaning services to fix up the property to ensure that there are no visible stains or spots around. You want to make a good first impression, and first impressions often last. Also, it's often uncertain when you'll be able to host the same batch of guests again. Word travels fast, so it's best to keep a good appearance.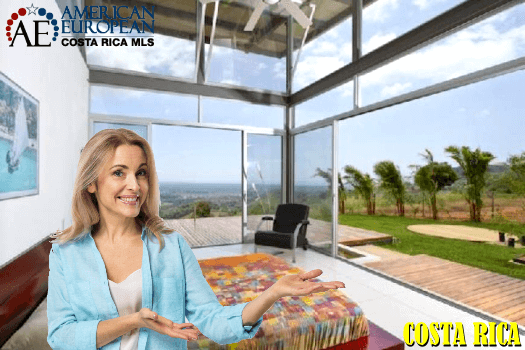 Next, make sure all other logistical concerns are taken care of. Establish a few house rules that you need to share with your potential buyers. Apart from these, spread the word about your open house. See to it that you've advertised well on social media, contacted old clients to bring in their networks, and the like. You can also prepare the open house feedback form to know what areas you did well in, and where you need to improve on. Once you've done away with these, you can start any open house showings by keeping a few things in mind.
Greet the Guests
As you probably know, open house showings not only attract buyers but also other agents. Some agents will do one open house for agents and another for buyers, but often you can expect a mix.
Of course, it's always better you are not even at the open house in person. That's because you want the agent to do the job. Nonetheless, if you're a type-A personality and you really insist on staying, a quick greeting will do. One thing you want to do for sure: make sure to let them know they're free to check out the property, ON THEIR OWN.
Create a Welcoming Ambiance
Part of making guests feel welcome is by generating a relaxed vibe that allows them to explore and see the property for themselves. Replicate this ambiance by installing yellow lighting, trimming down the lawn outside before guests even step inside the property, and playing some soft music.
At the same time, you don't want the place to appear too heavily decorated since you want guests to inspect the property. Avoid putting picture frames, paintings, or other unnecessary fixtures that could distract guests from the purpose of the open house.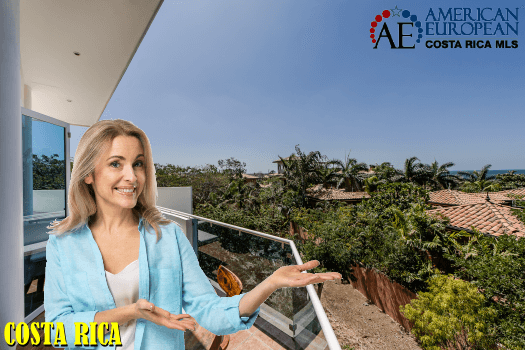 Conclusion
Professionally organized open house showings can achieve a much quicker sale of your how than you might think. Discuss broker cooperation with your agent and an agenda to follow up with the brokers later. Remember to keep the appearance of your open house as inviting as possible. Keep the property clutter-free but include a few small fixtures, like curtains, rugs, or lighting, that would help in generating a welcoming ambiance.
Are you selling your house? Then contact the affiliate agent on our network in your area now.