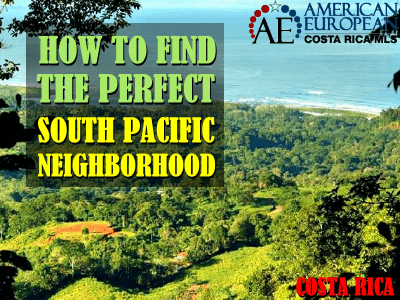 Do you know how to find the perfect South Pacific Neighborhood the easy way? We have all been there at one time, especially those who live in the South Pacific of Costa Rica.
We got our heart set on a property for sale without properly scouting out the South Pacific neighborhood. Then we realized that the nearest grocery store is over an hour away.
Are looking to purchase an investment property in the Southern Pacific of Costa Rica? Or maybe you are ready to make the move to warmer climates to retire? Make sure you do your homework. You want to find the right location for that beautiful house you intend to make your home in the South Pacific.
Think real carefully about your needs. Then make a list of amenities that are important. This list will assist in finding your perfect South Pacific Neighborhood on the Costa Rican South Pacific coast.
An Exhilarating Experience
Relocating to another country can be an exhilarating experience and more often than not, future expats in Costa Rica fall into the trap of falling in love with a secluded tourism destination without really thinking about the practicalities of such a move. Is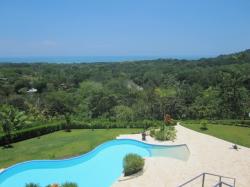 the South Pacific coast of Costa Rica, with the beautiful towns of Dominical, Ojochal, and Uvita an option for you? You will only find out by looking closely at the Dominical real estate options as well as your options of Uvita real estate.
Remember that the South Pacific Neighborhood that you choose will dictate your lifestyle, so if you are moving to a beach destination in Costa Rica, it is important to begin your research early, through our Costa Rica real estate website, identifying the best locations that can meet all of your expectations.
A Choice of Amenities
No matter what type of Southern Pacific real estate you look for, if you plan to purchase a South Pacific beach home or land to build your own, those necessary amenities can include quality educational facilities for your children, proximity to grocery stores, restaurants and banks without a long drive and most importantly feeling safe when your children go outdoors are important necessities you cannot compromise on.
A Qualified, Regional Realtor Goes a Long Way
Before you plan your visit our beautiful South Pacific beaches, do some research, read up about the different areas and what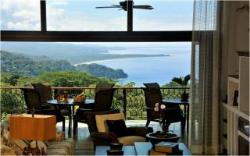 they have to offer. Some online forums such as Costa Rica Living or Costa Rica Central Valley Living on Yahoo Groups can offer great insight into the finer details of life in different regions in Costa Rica and what living there looks like.
Search for the Perfect South Pacific Neighborhood
Before you start looking on your own, get in touch with a qualified regional realtor. If they are on their game they will begin by asking you questions about why you are looking for a property in Costa Rica. Then the agent can build a profile to find the best location and the best options in your budget.
A good South Pacific real estate agent will be able to tell you the strengths and weaknesses of the specific neighborhoods you may have picked out.
Do the right things
Ask your real estate agent for up to date information on available educational facilities in the area.
With help of the agent, track down people in the South Pacific Neighborhood who may have a similar profile to yours, especially those with children.
Find out more about community events by joining online groups.
Ask about crime statistics in the area you plan to live in.
Pay attention to how well-maintained other homes are in the area. Then compare property values as this gives you an insight into the overall health of the community.
Contact Daveed Hollander, our South Pacific beach affiliate, for any questions you might have about buying property in the South Pacific of Costa Rica.
Feel free to leave your comments on this blog. If you like this article, please feel free to share it on your social media.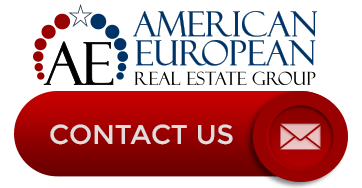 If you like this blog, connect with me on Google+ or subscribe to our newsletter by clicking the banner below.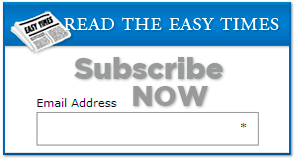 While we're at it, I DO want to remind our readers that we appreciate any referrals you can send us. Finally, please remember the American-European real estate Group's agents when you refer a real estate agent. Because we DO appreciate your business.