Thousands of U.S. citizens used their self-directed IRA to purchase Costa Rica real estate during the last real estate boom, from 2004 – 2007.
Are you one of them? Did you know the administrator or custodian of those funds is required by the IRS to receive an updated fair market value at least once a year?
It is common that owners of a self-directed IRA contact us when they already received a third and last request from their administrator. These owners always ask for an appraisal but they really mean a fair market valuation, which is different. And by then, they're all in a rush. Put it on your agenda, so next year you won't be rushing it:
Fair Market Valuations are due by December 31 of each year.
Custodians/administrators request a fair market valuation for an IRA, SEP, SIMPLE or Coverdell Education Savings Account.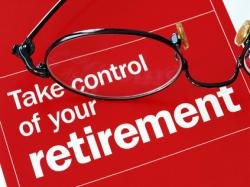 Appraisal or fair market value analysis
An appraisal of the property owned in a self-directed IRA is accepted but not necessary. Appraisers in Costa Rica will charge you a percentage of the value. An appraisal is also much more detailed than a fair market value analysis is. Officially, a Costa Rica real estate professional who is strict "arm's length" from both you and the investment may provide a Comparative Market Analysis to meet this requirement.
Some Costa Rica real estate agents are well qualified to determine the market value of a property. It is best to search for one close enough to your property.  They can do so by doing a comparative market analysis for your self-directed IRA.
Investment property
No matter if you have chosen to purchase land for future retirement or a rental income condo or home in Costa Rica, the I.R.S. wants to be kept up to date. Don't wait until it is too late to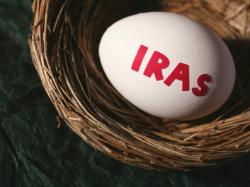 have a Comparative Market Value Analysis done. Your retirement account custodian or administrator might determine that they can no longer hold the asset in the IRA. This may result in a taxable distribution of your account.
Who can help you with an appraisal?
If you choose to utilize a Costa Rica real estate agent for a property market value of your Costa Rica real estate, please contact your custodian/administrator for the supporting documentation.
We also invite you to contact the American European Real Estate Group for a Fair Market Valuation on your self-directed IRA investment. The American European Real Estate Group with over 25 Costa Rica real estate professionals from coast to coast, can provide you the help you need, contact us now.
Feel free to leave your comments on this blog. If you like this article, please feel free to share it on your social media.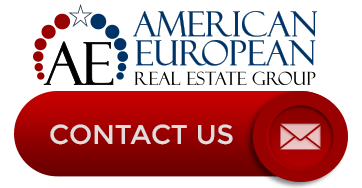 ---
If you like this blog, connect with me on Google+ or subscribe to our newsletter by clicking the banner below.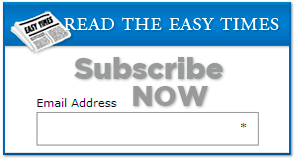 While we're at it, I DO want to remind our readers that we appreciate any referrals you can send us. Finally, please remember the American-European real estate Group's agents when you refer a real estate agent. Because we DO appreciate your business.