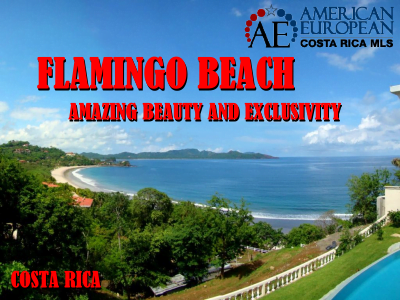 For beauty and exclusivity, Flamingo Beach offers a choice of luxury beach condos, homes and mansions for sale in a beautiful, peaceful and safe place in Costa Rica. Flamingo Beach – white sand and sunshine for the beach lovers.
Larry Albright had lived and loved Flamingo for 15 years. When he moved there he was amazed at the beauty and exclusivity of the area.  He arose every morning looking at the beauty of Flamingo beach, mountains and to the sounds of nature as daylight awakes nature.
Not a day went by that he did not feel blessed to live in such a beautiful, peaceful and safe place.  Allow me to tell you about Guanacaste and specifically about Flamingo Beach real estate.
Exclusivity
Flamingo Beach is a beach community most of all known for its excellent sports fishing and exclusivity. There is plenty of scuba diving, golf, horseback riding, ATV tours, jet ski rentals, canopy tours, sunset sailing, and snorkeling. Additionally, there is a diverse selection of beaches and a host of other activities are available for you to enjoy, whether you are on vacation or living here full time.
Our Flamingo Beach real estate affiliate is dedicated to selling beautiful Flamingo property. They cover the beach locations of Flamingo and Potrero Beach with much exclusivity. We offer a variety of luxury condos and mansions for sale. Also, we can show you, the buyer, a great inventory of homes, condos, and building lots for sale.

Beauty
If you love beauty and exclusivity, you have arrived at the best place on the North Pacific coast. Flamingo Beach is a truly beautiful stretch of coastline, with pristine white sands and clear blue waters. And for beach lovers, this is a truly captivating place. Also, if you venture a few kilometers inland and you'll find some of Central America's finest golf courses. There, we offer the best golf property for sale.
In fact, there are more golf courses in Guanacaste province than anywhere else in Costa Rica. you'll find a stunning Robert Trent Jones II course called Garra de León, (the Lion's Claw), featuring views of the mountains and the Pacific Ocean.
Flamingo Beach also offers for those who are looking for a beautiful tropical vacation, a nice inventory of vacation rentals.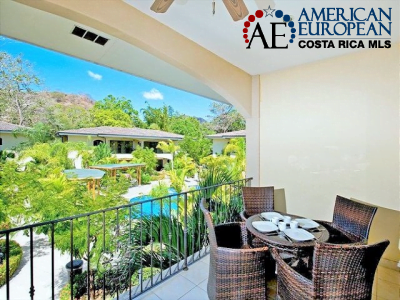 Fishing
Playa Flamingo is home to many fishing, charter, and sailboats. You can charter a fishing boat for a half day or full day, sunset sailing and snorkeling are very popular. Jet ski rentals are available.
Fishermen consider the waters off Costa Rica's Gold Coast as some of the best in the world for deep-sea fishing. Therefore, you won't want to pass up the opportunity to spend a day casting for marlin, swordfish, and tuna.
Be aware that most Costa Rican sport fishing companies follow a strict catch-and-release policy for billfish. You can bring in all the fish you want and have them cooked at your favorite restaurant.
Larry Albright was our affiliate realtor for the Flamingo Beach and surrounding areas until he passed away in January 2014. May he rest in peace. His affiliate- ship was taken over by Allen Lungo.
Our agent in Flamingo provides the most comprehensive real estate and Relocation services and inventory in Flamingo Beach and Potrero beach. Whether your interests are in homes, Condos, lots or investment properties in Flamingo and Potrero beach areas, he can assist. Also, if you are looking for vacation rentals in Costa Rica, Larry and his associates specialize in vacation rentals in Flamingo, La Penca and Potrero beaches.
---
Feel free to leave your comments on this blog. If you like this article, please feel free to share it on your social media.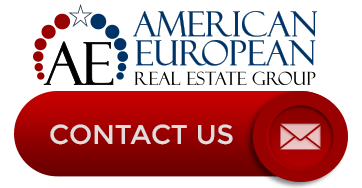 ---
If you like this blog, connect with me on Google+ or subscribe to our newsletter by clicking the banner below.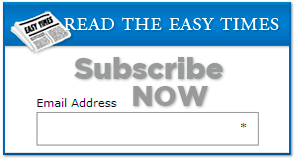 While we're at it, I DO want to remind our readers that we appreciate any referrals you can send us. Finally, please remember the American-European real estate Group's agents when you refer a real estate agent. Because we DO appreciate your business.