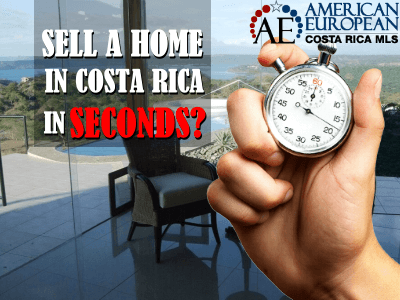 Would you believe a real estate company telling you that they can sell a home in Costa Rica in seconds? To my opinion, if anyone would advertise that they can sell a home in Costa Rica in seconds, they're either crooks or the next miracle makers.
Does anything like that exist in Costa Rica? Creating a motto is easy, to deliver what you promise is entirely different. Promises are so easy to make…
Last year, the Tico Times published an article "8 reasons why your property in Costa Rica has not sold in 7 years". There is a huge time frame between selling in seconds and not selling in 7 years. Even though I don't believe a home can be sold in seconds, there are two online businesses that offer such services in the United States.
Opendoor
Opendoor advertises on its home page in July 2017, where they make the following statement (see image below):
"Sell your home in seconds. Move when you're ready. Skip the hassle of showings, repairs and months of uncertainty with a simple selling experience".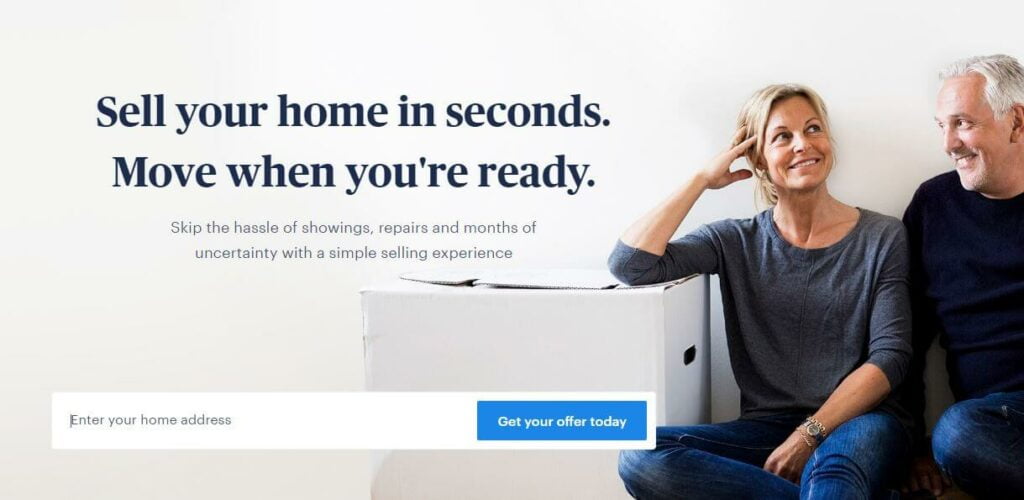 Zillow
Zillow advertises in July 2017 with Zillow Instant Offers. On their homepage, see the image below, they make the following statement:
"Sell your home. Fast. Zillow Instant Offers – no prep, no waiting, no uncertainty".
Property price
Although I'm not convinced these two companies are able to sell a home in seconds, there are quite a few reasons a property in Costa Rica does not sell quickly. The most important one is pricing.
Few who want to sell a home in Costa Rica listen to the real estate agents. It is mostly the seller who will set the sale price, which is usually much too high. Rarely is a property listed at the right price from the beginning, even when the seller is in a hurry to sell.
CMA
Coming up with the correct price to sell a home in Costa Rica is not so easy. That is one of the biggest complaints real estate professionals have about Zillow's system.
In Costa Rica, we don't have a public register where everyone can see what property sold for. Only in condominiums will you find homes that are comparable to others in size and specifications. We don't have any communities in Costa Rica where you will find hundreds of homes that are the same or even alike.  Most homes in Costa Rica are custom built and different from their neighbors. Therefore, a Comparative Market Analysis (CMA) is impossible to create in Costa Rica.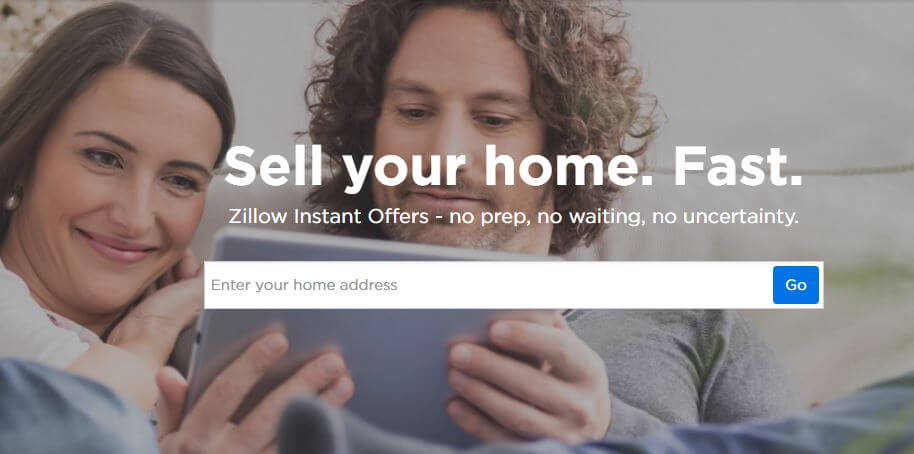 Real estate developers
During the past 4 – 5 years, real estate developers have practically taken over the Costa Rican real estate market. These developers have not only targeted the Millennials, those born between 1977 and 2000. They also target the Costa Rican baby boomers. Their home is 40 years or older and much too large for them now that the kids are gone. Those homes are generally located in older neighborhoods that are long past being fashionable.
The baby boomers
The baby boomers have long paid for their home and are mortgage free by now. They want to move to a condo or condominium style home, so they can spend their days traveling and living a different lifestyle.
Hundreds of these homes are now starting to flood the market, and are all totally overpriced and not selling. Those homes need a total make over and the younger generations will only buy them if they can be bought at a bargain price.
A remodel
Recently, I listed a home in Sabana – San José that was built in 1975. The seller wanted to ask $220,000 and I was able to show him it would take forever to sell it. Within a week (not seconds), we received an offer for $140,000 and after trying to negotiate a better price, the seller decided to accept. At 84 years of age, he didn't have 7 years to wait to sell a home in Costa Rica.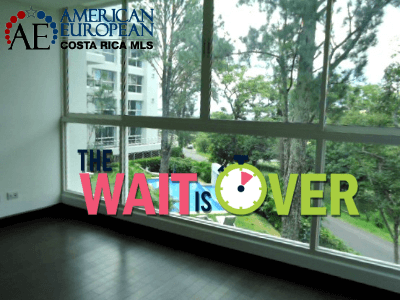 In more than just seconds
It is interesting to read how others offer to sell your home in a few more seconds than Opendoor does
Keller William Bluegrass team gives you tips to sell your property in 7 seconds. (I guess they saw my link and deleted the article)
Remax Bakken Realty shows you 11 tips on how to sell your home in 15 seconds. (And Remax Bakken also found out their 15 seconds were bs, they deleted the article)
MyFixItUpLife published the article 60 Seconds to Sell: How to sell your house—fast.
We must be doing something wrong here in Costa Rica. Nonetheless, contact us when you want to sell a home in Costa Rica and we'll do the best we can. Feel free to leave your comments on this blog. If you like this article, please feel free to share it on your social media.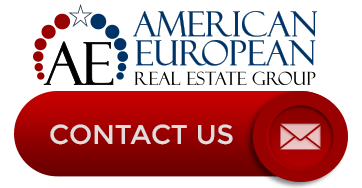 ---
If you like this blog, connect with me on Google+ or subscribe to our newsletter by clicking the banner below.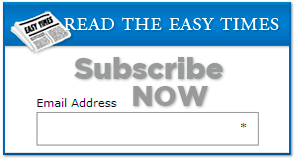 While we're at it, I DO want to remind our readers that we appreciate any referrals you can send us. Finally, please remember the American-European real estate Group's agents when you refer a real estate agent. Because we DO appreciate your business.