Estimated Reading Time: 5 Minutes
Many homeowners do not realize that they have roof damage during the rainy season. That's when the roof suffers most and needs repair. How do you know?
A roof is an essential part of your house that protects you from several elements. As a matter of fact, the roof is considered the most important part of your property. It keeps your family and belongings safe. But sometimes roofs need to be repaired before they can do their job effectively. The last thing you want is for your roof to fail during the next rainy season when you need it most.
So how can you tell when your roof needs maintenance?  This article will show you some warning signs of when roof damage needs to be fixed by a professional.
Leaking Ceiling
If water begins to drip through your ceiling, then you have a leak. Most of the time, homeowners ignore this warning sign because finding the leak can be quite difficult.  That's why it's important for you to inspect your roof regularly and replace the damaged parts when needed. The longer that water sits on your roof, the more damage it will cause.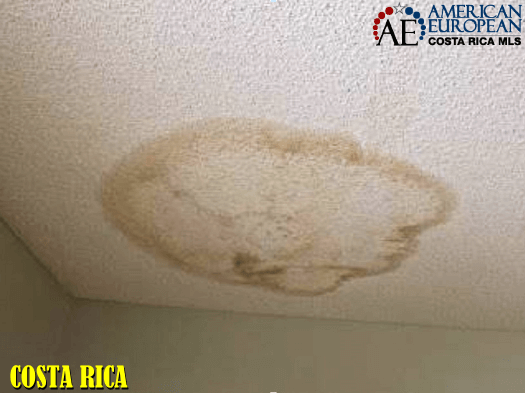 Excess Mold Growth
Mold is another warning sign that your roof needs to be repaired. Mold is a common problem in Costa Rican homes because of excess moisture buildup. If you notice mold, don't delay in finding what's causing it by hiring exceptional roofing services so it can be fixed as soon as possible. This will prevent your roof from falling apart faster than expected.
It's important to fix roof damage before mold spores get inside your home. If you ignore the problem, it may cause a serious health hazard for you and other members of your household.
Weather Conditions
Of course, the weather plays a big part in your roof's lifespan. If you live somewhere where there are lots of storms that cause high winds and heavy rains, then you might need to do some roof repairs or replacement work during the rainy season.
If there are any visible signs of roof damage, then it's best to fix it immediately before it gets worse and becomes more costly.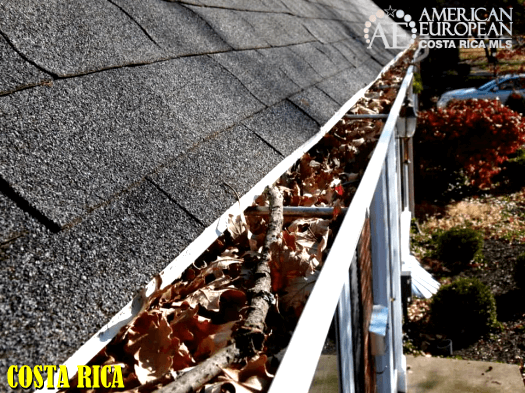 Flying Materials
Falling tree limbs is one of the most destructive forces that can affect your roof. The impact may cause loose tiles or any other material to become dislodged from their original position. In some cases, entire sheets of metal may even be ripped off by a powerful gust of wind. If you notice any parts of the roof that are loose, then you should immediately get in touch with a professional to inspect your roof and make any needed repairs.
Overall, the durability of your roof is very important for protecting your home from harsh weather conditions and roof damage from different factors. While roofs will eventually need to be replaced over time, it's best if you find problems as soon as possible before they get worse.
Light shows through the Roof
When light is coming in through the roof, it's usually because there are holes in it. Not only can these holes result in more damage to your home, but they will also shorten the life of the rest of your roofing material. This is an easy problem to solve when you know what to look for.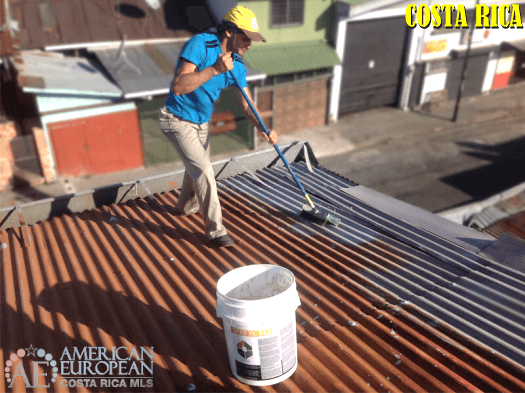 Sagging Roof
A sagging roof is usually a sign of water damage. When the framing is wet, the roof starts to sag. This problem is often caused by clogged gutters. Where the gutters are full of debris, the water can't flow properly and causes the roof to sag.
When this happens, the nails that support the roof start to pull out and cause damage that you can't see from below. It affects the rest of your roof's material since the weight is too much for it to handle.
If you notice any of the above roof damage, it's best to have a professional inspect the roof as soon as possible.