Why the need for learning Spanish when buying Costa Rica real estate? People throughout the world are learning Spanish in record numbers!
It is estimated that Spanish is spoken by at least 350 million people around the world. Spanish is currently the 4th most commonly spoken language in the world (after English, Chinese, and Hindustani). It is the official language on four continents; including Costa Rica.
If you are traveling to or living in Costa Rica now is a good time to learn Spanish. In addition to being able to hear, see and practice your new language skills, here are a few other reasons to learn Spanish:
Understanding and independence
If you learn Spanish, you will be able to know what is going on around you and be able to communicate with others. Although highly educated Costa Ricans speak English, the majority of Costa Ricans who work in the stores, restaurants, government offices, etc. do not. If you speak Spanish you will know what you are buying in the grocery store, ordering in a restaurant, can negotiate a banking problem and can read official documents to make sure that they say what you thought they said. And you will be able to have a Pura Vida lifestyle, just like everyone else in Costa Rica. Therefore, the need for learning Spanish.
Who needs translation
Your gardener or maid will understand what you are asking. You will not have to rely on someone else to translate and understand. It will be possible for you to listen to the local news and know which traffic route you should take that day and which to avoid. You will also get a better understanding of the culture and enrich your experience here.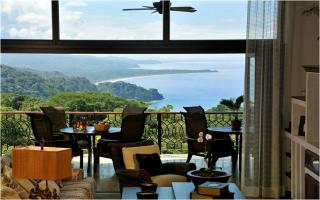 Open doors and expand your horizons
If you only speak English, you will be forced to confine yourself to those areas where nearly everyone speaks English. If you want to explore Costa Rica and get to know the local people, the need for learning Spanish is huge. Costa Ricans are very generous people and they will welcome you with open arms if you speak Spanish. Which in turn will allow you to see and do things that many other tourists and expatriates don't do.
Wouldn't it be nice to be able to get to know your Costa Rican neighbors and make friends? If you are considering opening a business it will be essential to communicate with your Spanish speaking employees and co-workers. Then, you will definitely have the need for learning Spanish.
Reduce the chances of dementia
Research indicates that knowing and using two languages reduces your chances of developing dementia, including Alzheimer's disease. Other studies show that studying languages can improve your memory and slow down the age-related decline in mental acuity. And studying another language makes you smarter! Your critical thinking skills will be improved as you learn to view things through a different lens. Learning a second language stimulates creativity!
The better understanding of English
A lot of the vocabulary of English has Latin origins. Since Spanish is also a Latin language, you will find as you study Spanish that you have a better understanding of your native vocabulary. It's not unusual, for example, to gain an understanding of English verbs' tenses and moods by learning how those verbs are used in Spanish.
It's easy
Spanish is one of the easiest foreign languages to learn. Much of its vocabulary is similar to English's, and written Spanish is almost completely phonetic.  Look at almost any Spanish word and you can tell how it is pronounced. And while mastering the grammar of Spanish can be a challenge, basic grammar is straightforward enough that you can have meaningful communication after only a few lessons.
It's fun
Whether you enjoy talking, reading, or mastering challenges, you'll find all of them in learning Spanish.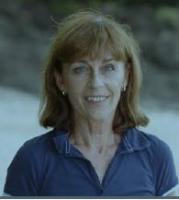 For many people, there's something intrinsically enjoyable about successfully speaking in another tongue.
Although learning a language can be work, the efforts pay off quickly when you finally get to use your skills. For many people, Spanish offers the most rewards with the least effort of any foreign language. It's never too late to begin learning, most of all when there is a need for learning Spanish.
Lee Rodgers used to sell real estate in Dominical and surrounding areas when she worked for our affiliate office in Dominical, in the Southern Pacific.
If you are in the market to buy a beach home in Dominical or looking to buy a building lot so you can build your own custom home, contact Daveed Hollander or someone in his office.
---
Feel free to leave your comments on this blog. If you like this article, please feel free to share it on your social media.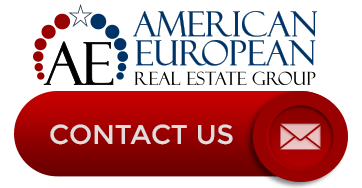 If you like this blog, connect with me on Google+ or subscribe to our newsletter by clicking the banner below.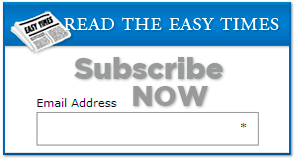 While we're at it, I DO want to remind our readers that we appreciate any referrals you can send us. Finally, please remember the American-European real estate Group's agents when you refer a real estate agent. Because we DO appreciate your business.