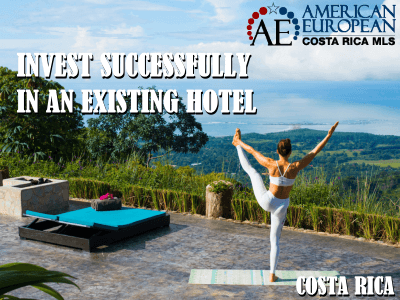 To invest in an existing hotel instead of building new, shouldn't be a dilemma. Savvy investors know that to invest in an existing hotel or bed & breakfast in Costa Rica is a promising business venture.
With so many areas of Costa Rica growing in terms of tourism, many property investors are looking towards acquiring lots so they can begin on their grand design of a hotel.  But, how many investors opt for acquiring an already existing hotel or bed & breakfast?
The 5 key elements
Here are 5 key elements as to why this is a better option to consider. These key elements demonstrate that to invest in an existing hotel is better than starting from scratch.
It's all in a name
Some hotels for sale in Costa Rica have an established brand and have an excellent reputation. Looking to capitalize on an already existing hotel? Then you can invest in targeted marketing. The ROI will be higher than when focusing your efforts on a new name and building brand consciousness.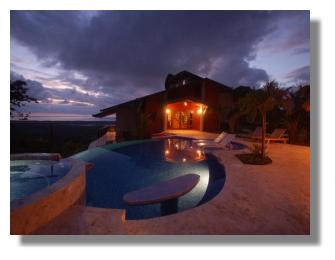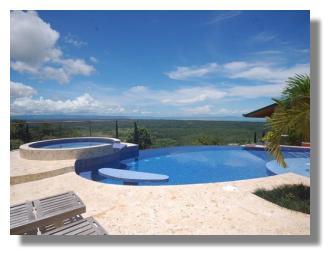 Budgets & Operating Costs
Hotels that have several years of operation offer the opportunity to find out the operating cost of the hotel. It can give potential new owners an insight into which parts of the business may be losing money as well as allowing them to assess the potential for a return on investment.
Not just the Shell
The majority of Costa Rica hotels for sale also include the furniture and equipment needed for daily operations. This will minimalize costs and get the hotel up and running as soon as possible.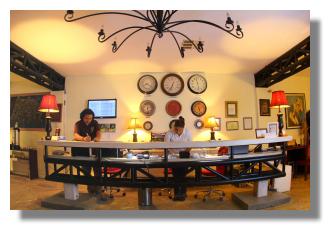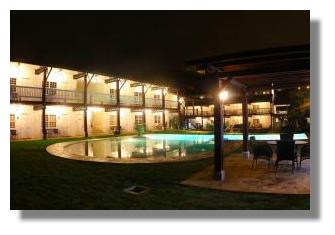 Legalities
The majority of hotels for sale in Costa Rica will be compliant with the Costa Rican tax office, labor law obligations as well as municipality permits. If you are looking to start up a hotel from scratch it's important to take into account the necessary licenses that need to be in place before opening.
Strategic Marketing
Hotels for sale in Costa Rica should also be able to let you know of contacts they have in terms of tour operators, restaurants, and advertising strategies.  In terms of online marketing, it is worthwhile finding out about previous reviews of the hotel you are looking to acquire in order to quickly identify areas that are working well as well as areas for improvement in order to drive occupancy.
An experienced realtor will help you in your search for an already existing hotel or bed & breakfast in Costa Rica.  Of course, you don't want to buy a hotel that's in the wrong neighborhood.
Realtors with the necessary regional knowledge will be able to assess Costa Rica real estate and identify the potential for a return on investment. I am a knowledgeable realtor with experience in the purchase – sale of hotels in Costa Rica. Contact us now.
---
Feel free to leave your comments on this blog. If you like this article, please feel free to share it on your social media.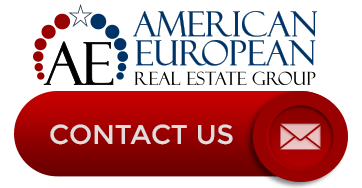 ---
If you like this blog, connect with me on Google+ or subscribe to our newsletter by clicking the banner below.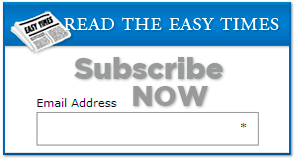 While we're at it, I DO want to remind our readers that we appreciate any referrals you can send us. Finally, please remember the American-European real estate Group's agents when you refer a real estate agent. Because we DO appreciate your business.