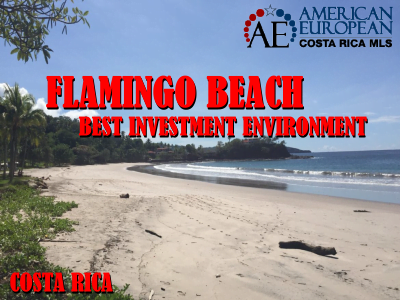 Real estate bubble or no bubble, beach real estate is always on the rise. People come and people go, but beaches stay. And that is what Flamingo beach has most: beach, the best investment environment.
Most important is that Playa Flamingo's beach is not just any beach. It is one of the most beautiful white sand beaches on the North Pacific coast of Costa Rica. Also, the best part is that the whole beach is easily accessible to anyone. Beaches in Costa Rica are public and for everyone to enjoy.
Nothing is as easy as to lose yourself in the gorgeous waters and gently curving sands of Flamingo Beach.
I invite you to come over and join us. But first, let's first answer the question: why does Flamingo Beach offer the best investment environment?
Location, location, location
You have of course heard this before. Yes, everyone says that their location is all that. Flamingo beach though is different, which is the reason that it offers the best environment. Because it is a prime location.
Let me explain: Playa Flamingo or Flamingo beach is located in the center of many other beaches. And, it takes only a few minutes to drive from one beach to the other.
To the north
These 5 beaches are all located north of Playa Flamingo, less than 45 minutes by car
Potrero beach
Penca beach
Azucar beach
Prieta beach
Danta beach
To the South
These 7 beaches are all located south of Playa Flamingo, less than 1 hour by car
Brasilito beach
Conchal beach
Playa Pirata
Ventana beach
Playa Grande
Tamarindo beach
Langosta beach
That is a total of 12 beaches that you can Access in less than 1 hour. Of course, the beach that is located in the middle of it offers the best investment environment you can imagine: Flamingo Beach.
The Flamingo Marina
For many years, the Flamingo Marina was the only one in the North Pacific of Costa Rica and it was closed in 2004. Local fishermen and business people have been trying to get someone interested in a new project. Negotiations with the Costa Rican government took years but now the Flamingo marina is only a few permits away from happening. The Flamingo Marina Development Group was recently granted a new 35-year concession by the Santa Cruz Municipality and will invest $30 million in the construction of the new marina.
Of course, once the marina is built and functional, Flamingo beach will be booming. This will bring buyers for luxury homes to the area. So don't wait until it happens, take advantage now. Another reason Flamingo Beach offers the best investment environment in the North Pacific.
The Liberia International airport
The Daniel Oduber or Liberia Airport (LIR) was remodeled and re-inaugurated in February 2012. The airport is now an International airport and is only 49 miles from Flamingo beach. Daily flights service tens of thousands of tourists, citizens, and residents.
Commercial carriers
Air Berlin
Air Canada
American Airlines
Copa Airlines
Delta Airlines
Frontier Airlines
Jetblue
Nature Air (Domestic)
Sansa (Domestic)
Taca
United Airlines
US Airways
West Jet
Charter Flights
Air Transat
Arkefly
Jazz Air
Sun Country
Sunwing
Thomson
For more information to take advantage of the best investment environment in Costa Rica, contact Allen Lungo now. Feel free to leave your comments on this blog. If you like this article, please feel free to share it on your social media.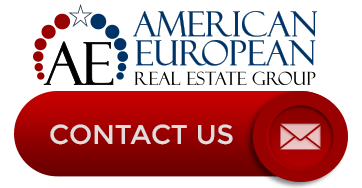 ---
If you like this blog, connect with me on Google+ or subscribe to our newsletter by clicking the banner below.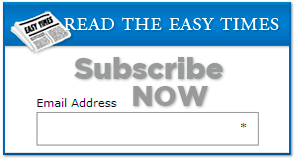 Also, I DO want to remind our readers that we appreciate any referrals you can send us. Finally, please remember the American-European real estate Group's agents when you refer a real estate agent. Because we DO appreciate your business.
I want to remind our readers that we appreciate any referrals you can send us. Also, please remember the American European real estate Group's agents when you refer a real estate agent. We appreciate your business