Even those who are born and raised in Costa Rica, are confused about where to live in San Jose. Decades ago, those who were living in San Jose moved out and now some (or their children) are moving back again. What the heck is going on?
Those who have never been to Costa Rica might use google to search for San Jose. Because that's the destination on their ticket: SJO. If you search where to live in San Jose, articles will basically tell you:
The majority of expats in San Jose, actually choose to live not in the city, but outside of it. There are great options in the surrounding area, including places that are closer to the coast than San Jose.
San José is not as beautiful as Madrid, Paris, London, Amsterdam or New York.  I assume it was really nice to live in San Jose 100 years ago, or even 55 years ago. There are few buildings left that show how beautiful San Jose used to be. Paseo Colon, Barrio Amon, and Barrio Otoya are still proof of the San Jose of yesteryear.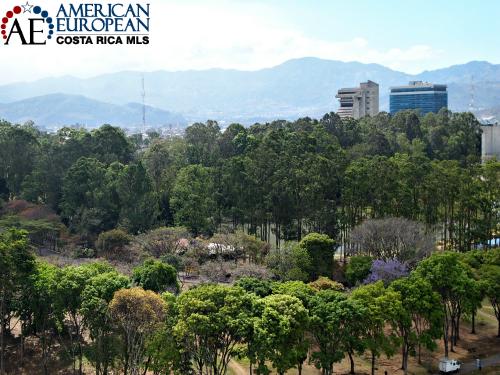 The lack of zoning and city planning turned San Jose in an ugly and messy city, with lots of traffic and busses everywhere. It's the hub of arrivals and departures. It's the place where people go to connect from one place to another.
Let me explain a bit, so you understand the city and where you can live in San Jose. Of course, once you've read this article, I suggest you contact us. It is the best way to have expert assistance for your San Jose property purchase.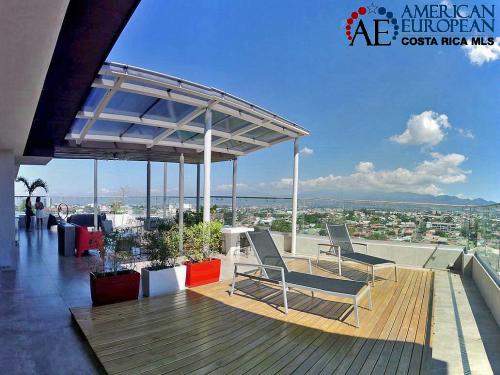 Downtown
Downtown San Jose is not comparable to cities like Paris, London, Amsterdam or even Panama City. For now, although it might happen in future, downtown San Jose, is not interesting as a residential area.
San Jose, also called Chepe by the locals, uses a street system just like a city in the United States. Avenues or avenidas, run from East to West and Streets or calles, run from North to South.  Downtown San Jose runs more or less from Calle 14 (at Hospital San Juan de Dios) to Calle 11 (Cuesta Moras) and Avenida 9 (Barrio Amón) to Avenida 10 (AyA Central Office).
For now, real estate developers have kept away from developing residential units downtown. Only on Paseo Colon on the west side and Barrio Dent on the east side, you will find a few condominium complexes.
Condos in San Jose
San José Mayor Johnny Araya has been promoting the return of residents into San Jose. He has been able to attract residential real estate developers to build condo towers. But, they have a hard time selling them. That is mainly because the streets of downtown San José are not safe to walk at night and traffic is terrible.
Most companies that pay salaries to afford such condos have moved out of San Jose. Nonetheless, a certain niche market was created for professionals who work downtown. Many live elsewhere in the Valley but don't want to make the drive into San Jose every day. So they live in San Jose during the week and elsewhere during the weekend.
There are high-end downtown condos located on Paseo Colon, 10th Avenue, and Barrio Dent. The low-end downtown condos are under development in the southern suburbs like Hatillo and Alajuelita.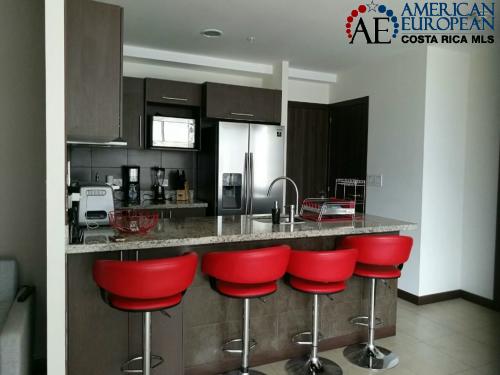 Westside San Jose
Sabana Park
Highway 1 divides downtown San José from the western suburbs. Sabana Park, which used to be the international airport, is now a large sports park with a lake and the national soccer stadium. On the north and south side of Sabana Park, you will find old neighborhoods. Slowly, residential developers are replacing old homes with 7 – 15 story buildings that offer nice amenities and views.
For expert assistance in Sabana Park, allow me to introduce agent Andrés Henfling.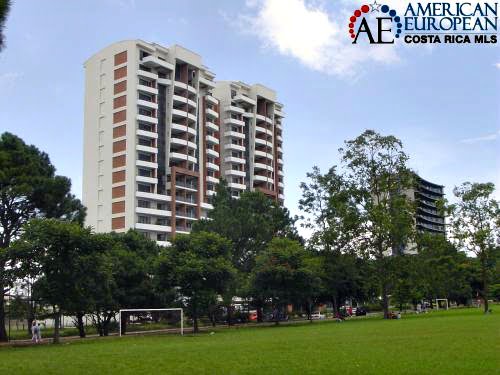 Nunciatura & Rohrmoser
Just west of Sabana Park is Nunciatura, a high-end suburb that is part of Rohrmoser. This is the area of San Jose with the most condo towers under construction during 2018. The advantage of Nunciatura is the easy access to both highway 1 and 27. Shopping, banking, and medical services are everywhere.
For expert assistance in Nunciatura, allow me to introduce agent Barry Ashworth.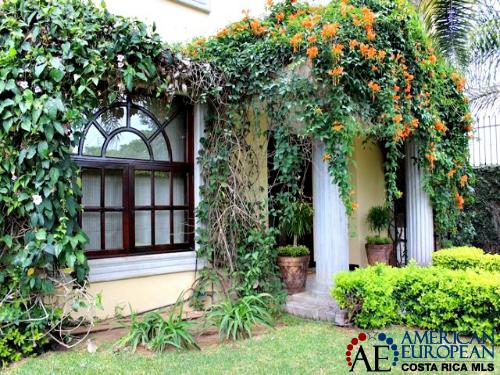 Curridabat
If you want to live in San Jose on the east side, the cool side, you'll end up in Curridabat. The city of Curridabat is really a suburb of San Jose but with its own municipality. If you like a cooler climate, you'll love to live in San Jose on the east side. There are enough shopping malls for a lifetime.
AND you'll be close to several medical centers too. On the east-side, you also have choices like Zapote, Cipreses, Dent, Pops, Freses, Escalante, and many other suburbs.
For expert assistance on the east side, allow me to introduce agent Patrick Mulheren.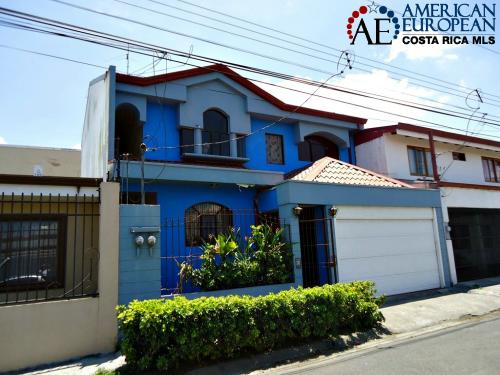 Tibas and Guadalupe
In Tibas and Guadalupe, you'll find mostly older homes. The construction of large condo towers has not arrived in Tibas or in Guadalupe yet. These suburbs are for the larger middle class. Therefore, I assume that it won't take long before the residential real estate developers discover Tibas and Guadalupe.
For expert assistance in Tibas and Guadalupe, allow me to introduce agent Aurea Rosa Ureña.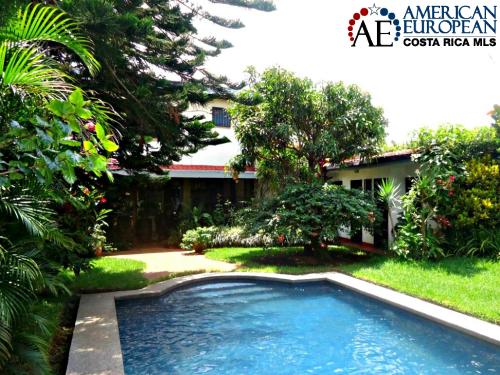 Single-family homes
Not everyone likes to live in a condo. In all the above-mentioned areas, homes are at least 35 – 40 years old and would need to be remodeled. If you're up for such a renovation feel also free to contact us now. If you like the city or beach life, try other locations in Costa Rica.
Not confused about where to live in San Jose now anymore and you are looking for expert advice? Then contact us for top-notch assistance.